Choose Your Donation
Help us Purchase Instruments for Kids Music Classes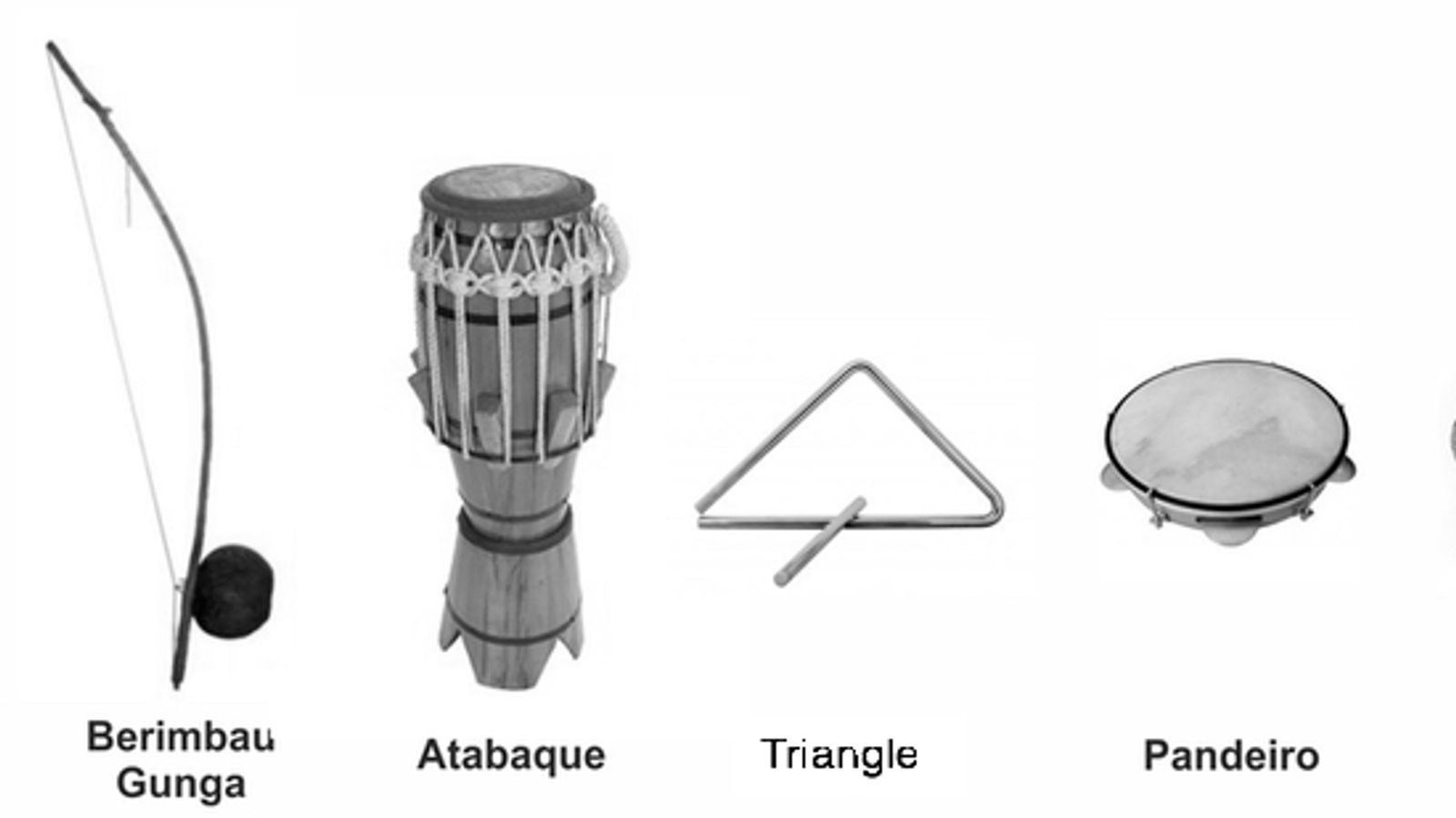 Donate Custom Amount
Choose your custom amount. Every dollar makes a difference.
Thank You for Including a Tip
Capoeira Social Project is using Kindest as our online giving software tool. Leaving an optional tip to Kindest helps them alleviate fundraising costs for organizations like ours.
$15
Will provide one (1) caxixi, a handwoven handheld shaker which accompanies the berimbau but can be played alone in different Sambas as well as maculele.
$25
Will provide for one (1) triangle to be used in Capoeira, Samba de Coco, and Frevo. ticky ticky ticky ticky.
$40
Will provide one (1) Ganza, a 14" long aluminum shaker used for Samba de Coco, Frevo, and Maculele.
$100
Will provide one (1) berimbau, the principle instrument for capoeira.
$125
WIll provide one (1) pandeiro, a tambourine-esque hand drum which is used in ALL Brazilian cultural rhythms throughout the country and our Performing Arts programs
$250
WIll provide a trio of berimbaus. Three (3) berimbaus together create a chord and produced a balanced sound for capoeira and Samba de Roda. Three berimbaus, three caxixis, and three baquetas.
$300
Alfaias are reminiscent of the drums used during the Revolutionary War: wood for the body, animal skin for the drum, and rope to tie it all together. These drums are crafted by hand by artisans in Brazil and are used in Samba de Coco.