Become a Monthly Partner With BGCHD
$8,657.75 of $20,000
Help us build our scholarship fund to open up opportunities to those who need us most.
Donate Now
Our Story
Our mission is to enable all young people, especially those who need us most, to reach their full potential as productive, caring, responsible citizens.
The Boys and Girls Club of the Hi-Desert is a safe place for the youth in our community to be mentored, experience support and opportunity, and receive the tools to make our community a better place. A monthly donation to BGCHD is an investment into our future and a seed of hope planted in a child's life. We have existed for 40+ years, have seen thousands of members come through our doors, directly changed thousands of lives, and indirectly have made a positive influence in millions. We believe our role in the community is instrumental and are as committed as ever to see our place within it to expand! Our aim is to meet the needs of the community and that is exactly what we have done. For the 2020/21 school year, we transitioned the function of our club to be a distance learning center that would provide the space, equipment, and mentoring to make this school year a possibility for so many students in out community.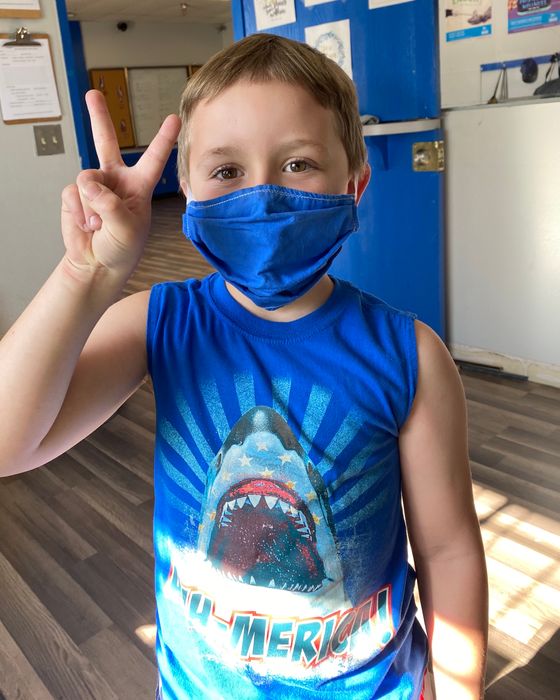 What a Difference YOU Can Make!
Your contribution puts success in reach for children in our community who, whether knowingly or not, are craving the opportunity and resources.
The chance to partner with an organization who is hands on in shaping and changing the future by enabling young people to reach their full potential.
For many of our kids coming to The Club is the best, most peace filled, and safest part of their day. To partner with our organization is to provide sanctuary and a safe harbor for the next generation's leaders and life-changers.
Not only that, but our members LOVE being here. We're focused on having a fun and engaging environment that will foster growth in the most exciting ways possible!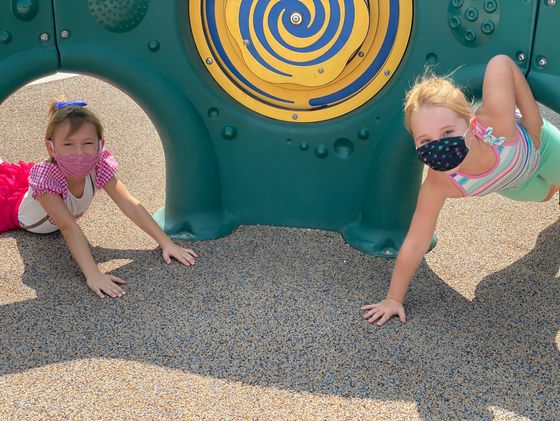 See For Yourself
BGCHD has been hard at work in the Morongo Basin for the last 40+ years.
Our involvement with the community, and meeting the tangible needs speaks for itself. We are all about making the Hi-Desert a place where potential can be reached and dreams can be achieved.
We're committed to the mentoring and development more than just successful and productive citizens. Our commitment is to raise up the next generation of w
orld-changers and progress-makers!
Throughout 2020 We transitioned our focus to be a distance learning center and have provided a safe place for students to continue their education through the COVID-19 pandemic.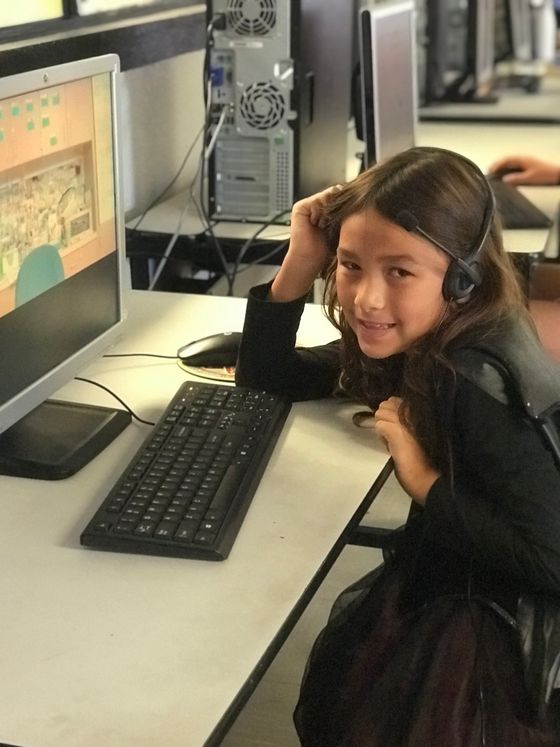 The Mission in Action
BGCHD had the opportunity to serve a young man who is memorialized in our club who died a hero. Shane Castro was part of our teen program while he was in High School. In his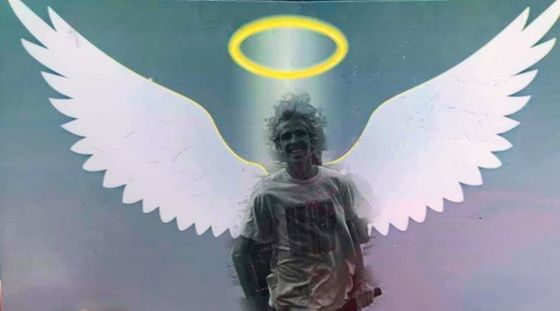 early 20's Shane stepped into an altercation where his friend was being attacked. In defense of his friend, Shane was fatally wounded. BGCHD is honored to have Shane's name and memory forever within the club. Shane was loved in the community, and a true hero. Making a difference in members life, like Shane, is the reason we exist.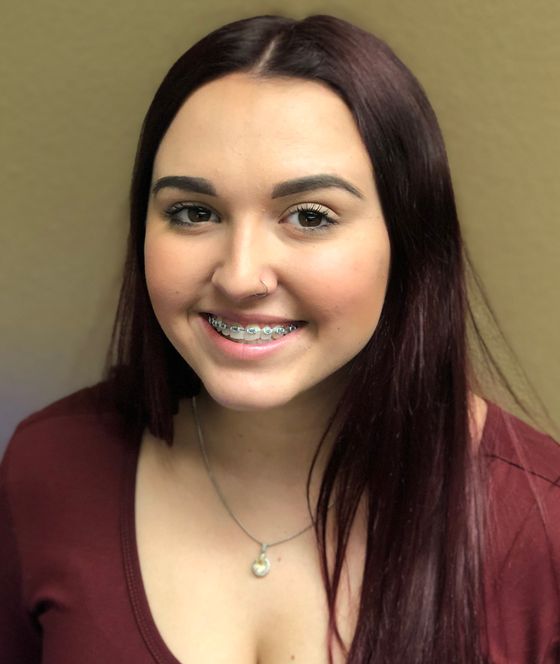 "I was a member of the club from 2008-2019. The Club had a huge impact on my life. So much so, that I continued to share my love and passion for the club throughout the community. From the time I started at the club, I have reached nearly 3000 volunteer hours to the club alone. I was also the 2019 Youth of the Year. I think the most significant aspect of the club was the teen center. Every kid in the teen center was like family to me. Today, I advocate for the teen center as a member of the board. I recommend the club to every kids and parent. I will forever take what I learned from the club with me throughout life."
- Holly Gessler, 2019 Youth of the Year
The Objective
BGCHD has had a lasting impact in our community for the last 40+ years and we have no intention of stopping.
We believe in changing our community from within and we are poised to make the greatest difference by being the boots on the ground.
Our core promise is to provide a safe, positive place and have a significant impact on their lives.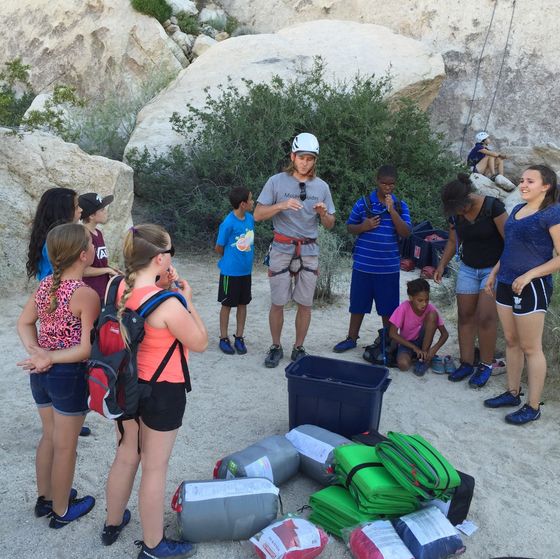 Donor Tiers
(The preset selection for the tiers is set to the minimum of each tier. You can select "custom amount" to make a contribution within any tier's parameters.)
Tier 1: $1000+ per month
Welcome to the Hi-Donor club! Monthly donations of $1,000+ are making a deep life-changing contribution to BGCHD. Donations in this tier enable us to hire one person to make a lasting impact in a child's life, sponsor several kids for an entire year, provide the materials necessary to facilitate programs, maintain our facility.
Monthly donors in tier 1 receive:
- Inclusion into "Lifetime Donor Club"
- Exclusive Giveaway Opportunities
- All Items Listed Below
Tier 2: $500-$999 per month
Welcome to the Hi-Donor club! Donations of $500-$999 are opening the possibility to sponsor membership dues multiple members for an entire year. Each dollar donated in the category is more opportunity to see lives in our community change,
Monthly donors in tier 2 receive:
- Personalized Plaque with donor name/business
- All Items Listed Below
Tier 3: $300-$499 per month
Donors in Tier 3 are opening the door for life change at incredible capacity. Donations in this tier can cover membership dues for 6-11 months for one member, pay half of a Youth Development Professional's wages, provide supplies for 3 months of programs, maintain our facility, and keep running a fun and life-changing club
Monthly donors in tier 3 receive:
- BGCHD Swag Box
- All Items Listed Below
Tier 4: $100--$299 per month
Donors in Tier 4 can cover the monthly dues of 2-4 members. The ability to offer scholarship is paramount to our mission to help those who need us most. Each contribution made in this category helps BGCHD accomplish the mission and make lasting change in our community.
Monthly donors in tier 4 receive:
- T Shirt
- All Items Listed Below
Tier 5: $50-99 per month
Donations made in tier 5 are significant, consistent, and instrumental for the mission of the club to continue. A consistent tier 5 donation gives BGCHD the opportunity to sponsor one member for an entire year. This is no small feat, we all know it take one life to change millions. This is the gateway to see life change here at BGCHD.
Monthly donors in tier 5 receive:
- Small Gift
- Handwritten Thank You Card
Please feel free to take a look into our GuideStar profile.
Boys and Girls Club of the Hi- desert is a tax-exempt public charity (federal tax ID #953766860). All contributions are tax deductible to the extent allowable by law. No goods or services were provided in exchange for your generous financial donation.
BGCHD Partnership Leader Board