BZD: END OF YEAR VIRTUAL FUNDRAISER EVENT
$7,158.88 of $10,000
The BZD has been a leader over the past 2 years in providing weekly virtual events to the Jewish Community. We have successfully managed to engage thousands of participants from all over the world during each of our programs at no cost.
Donate Now
BALTIMORE ZIONIST DISTRICT: END OF YEAR VIRTUAL FUNDRAISER EVENT
Thank you for taking part in the BZD end-of-year virtual fundraiser event! We are excited to announce that we will continue to provide virtual tours, events, and programs for the 2022 / 2023 season.
Thanks to your generosity last year, we managed to provide high-quality programming each and every Tuesday for an entire year, and we are asking for your help again!
Please join us on Tuesday, June 21, 2022, for our end-of-year program featuring the Extreme Majic of Eric Wilzig. The BZD is bringing Eric directly into your home with this LIVE and INTERACTIVE Virtual Magic & Illusion Show Experience! It's the same magic Eric recently performed for Jimmy Fallon, Howie Mandel, and Drew Barrymore!
"America's Got Talent" judge & celebrity comedian Howie Mandel has his mind blown at his virtual magic live event!
"You are amazing and such a fresh talent! I've seen your show now twice, and it's unbelievable! - JIMMY FALLON, THE TONIGHT SHOW
ACTUAL CHATS FROM DURING THE ZOOM MAGIC & ILLUSION SHOW: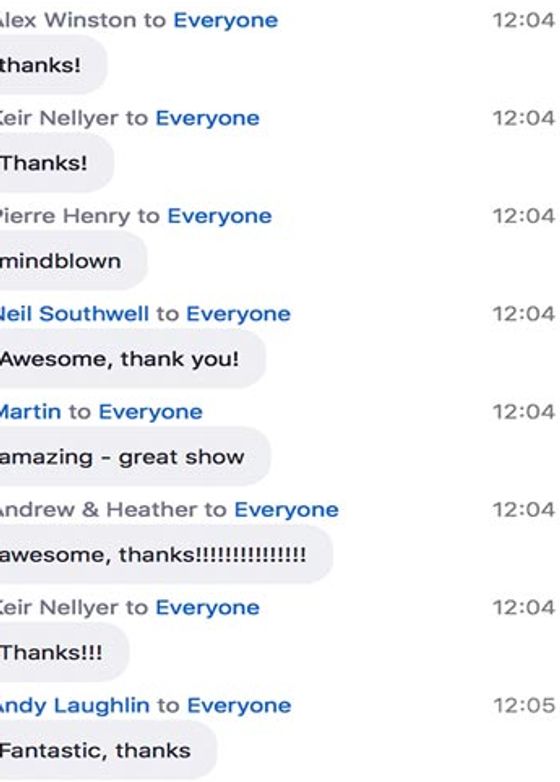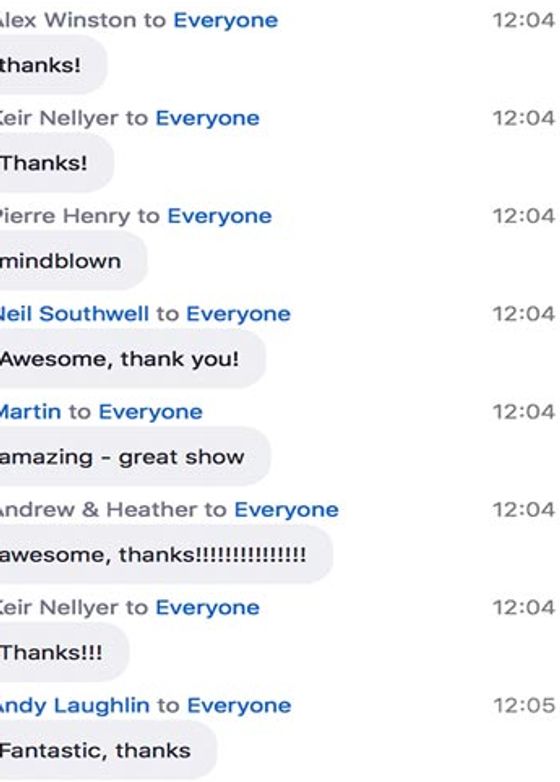 Baltimore Zionist District Inc. is a tax-exempt public charity (federal tax ID #521743415). All contributions are tax deductible to the extent allowable by law. No goods or services were provided in exchange for your generous financial donation.