Help Migrants and Refugees in Mexico
$32,936.10 of $50,000
The Latin American Relief Fund needs to raise $50,000 in operating costs in 2023 to keep the doors open to all who arrive at ABBA House. Your generous support allows us to help thousands of migrants and refugees find a safe haven.
Give Big to Migrants and Refugees in Mexico
Through your generosity, the Latin American Fund and Albergue ABBA have been able to provide aid and shelter to thousands of migrants passing through Mexico. Since opening its doors, ABBA has served over 80,000 men, women, and children transiting through Mexico in search of safety or opportunity.
One of those people was Flor, a 12-year old girl from Honduras. Flor and her mother fled their home to seek safety in the US. They had reached Celaya, Mexico, the half-way point in their journey north. Standing in the roadway, begging for money to pay for a place to stay for the night, mother and child were struck by a car, leaving them both with severe injuries to their legs.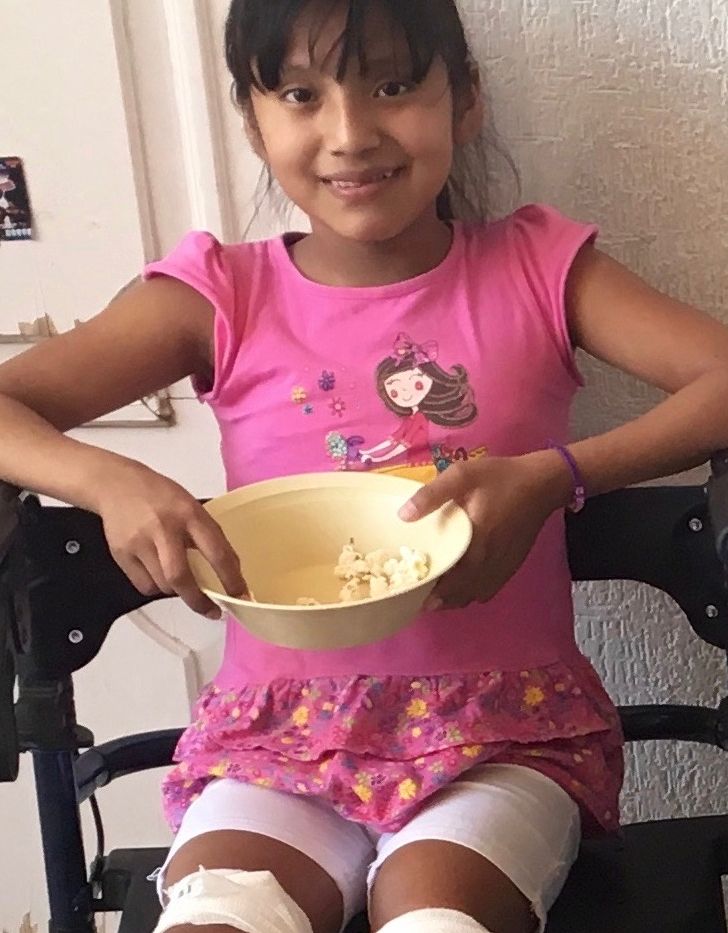 Fortunately, Flor and her mother were welcomed at Albergue ABBA, which housed them and nursed them through multiple surgeries over nearly 18 months. With the help of the Latin American Relief Fund, Flor and her mother were able to return home to Honduras.
With your generous donations, we have been able to
provide wheelchairs and crutches, medications and bandages for an increasing number of migrants injured in their journey
create an educational program for long-term shelter residents such as Flor and her mother, as well as asylum-seekers and amputees
Help purchase a Van used to transport amputees to their numerous medical and legal appointments, and asylum seekers to the Immigration office in San Miguel de Allende.
Will you consider a generous gift today?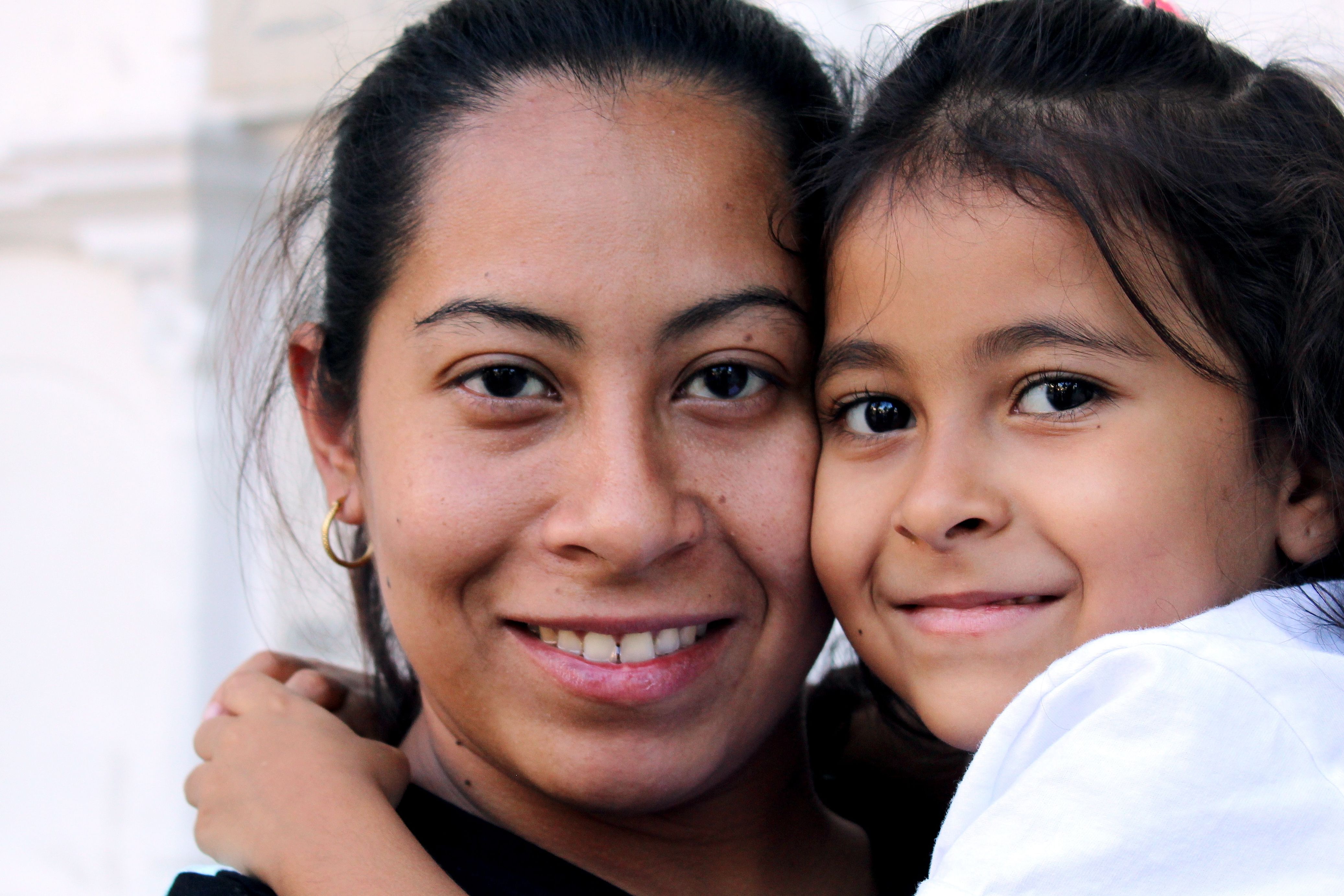 You have the power to make a life-changing gift to provide medical care and educational programs for migrants, refugees, and asylum seekers in Mexico. Please donate today.
Latin American Relief Fund is a tax-exempt public charity (federal tax ID #47-4120948 ). All contributions are tax deductible to the extent allowable by law. No goods or services were provided in exchange for your generous financial donation.