Donate - Help more of KC access nature's gifts for humanity.
$1,400
This amount is consistently what it costs annually to provide safe volunteer supplies and equipment at our forest and garden sites. Our volunteers are the reason good works are accomplished on the lands under our care.
Donate Now
We must facilitate community time with nature.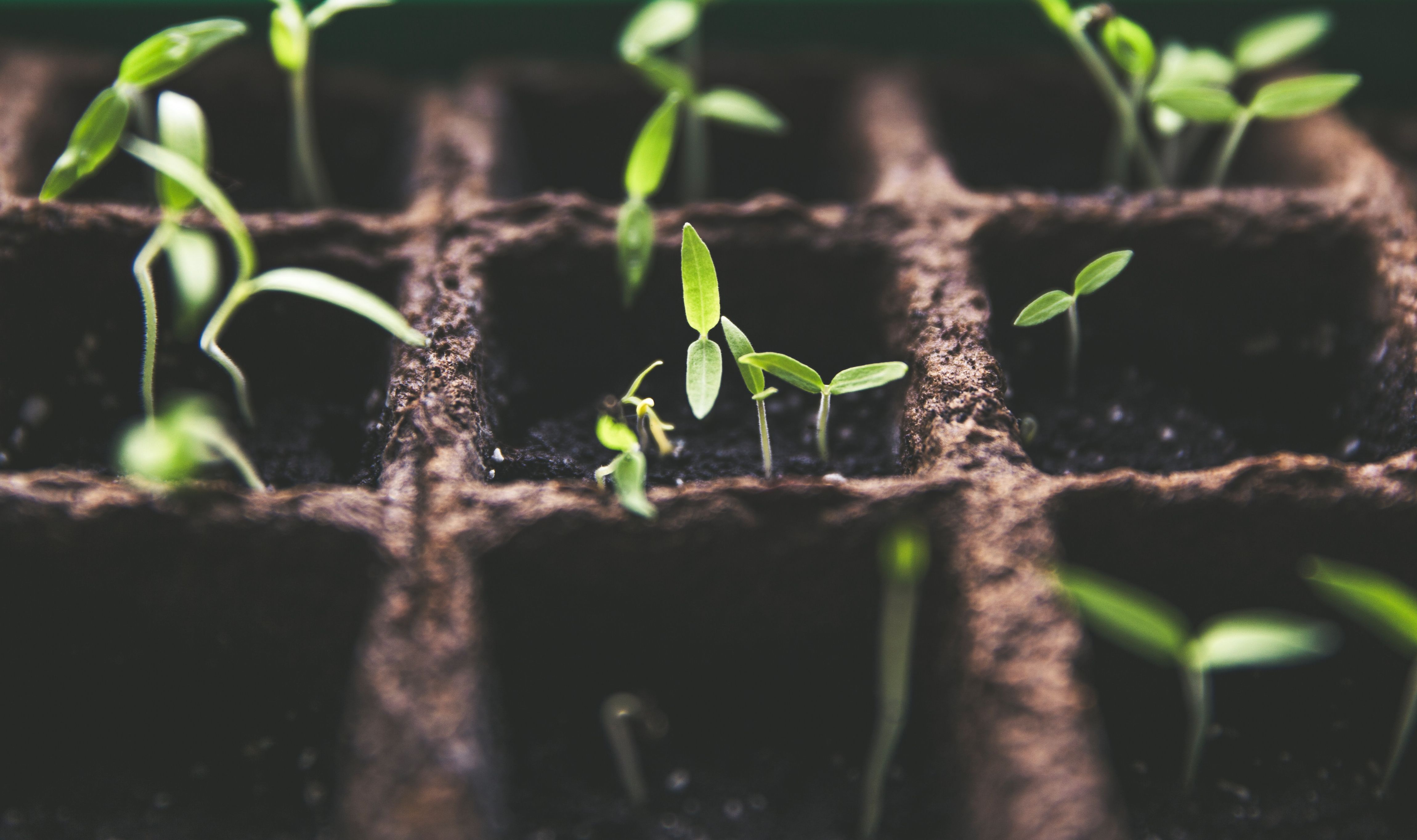 If you are willing to give this work the nurturing required every month for it to be successful, we welcome your support with grateful hearts. Thank you for believing in humanity's best path forward.
Our story: If we do nothing, suffering will remain unswayed.
There are parts of Kansas City where, in addition to a life lived at a fraction of the earnings level of people living beyond the line, life's traumas include premature loss of family, daily hunger, and witnessing violence against others. These appallingly residential parts of the city contain noticeably more asphalt, noticeably more now-vacant "developments" of decades past, and these parts noticeably lack vegetation when compared to other parts of the city. Termed "environmental oppression" now, these common physical characteristics of blight have long plagued communities that struggle with poverty and the many problems surrounding poverty.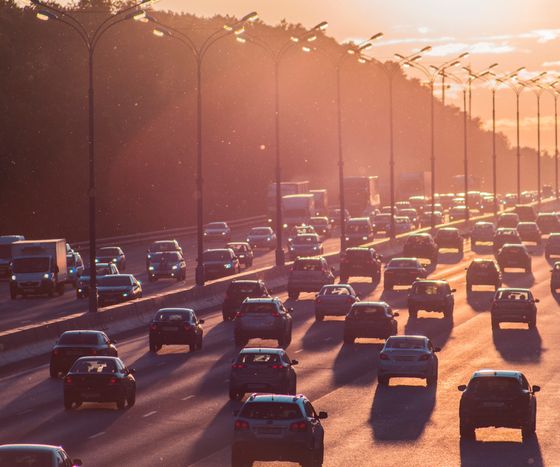 While the worst effects of nature deprivation are felt by people living in the hardest of urban cores, life in the city in general can expose a person to stressful realities that aren't traumatic by themselves, but prolonged over the years can take a cumulative toll on mental and physical health. As lifelong urbanites, Clement Waters Retreat founders Luke and Joy Ellsworth were oblivious to the toll of urban living—until they left it.
Now both of them have lived the experience of recovering from debilitating illness, majorly helped by nature, even though at the time, neither of them knew it. Joy coped with untreated PTSD by "getting lost" in nature, which seemed to help tide her over until professional help was available. At first she attributed her upward trajectory to personal gumption. It was only after a second family healing, this time the disappearance of an auto-immune disorder long suffered by Luke, that the Ellsworths noticed a similarity of healing experiences with seemingly unrelated conditions.
Luke's dramatic health change had followed a move from the city to the country, which caused an equally dramatic lifestyle change. Picking up that there may be a connection between natural surroundings and health, they did further literature review and surveys of other people who had similar experiences. Other auto-immune disorder sufferers who had self-managed their conditions after significant increases in nature exposure carried a common thread in their lives: they had all suffered unimaginable traumas.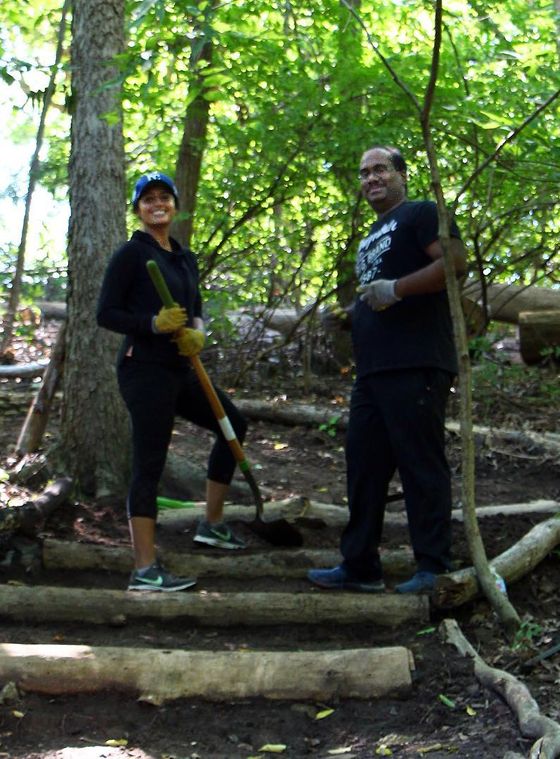 Dr. Bessel van der Kolk wrote in his psychology text The Body Keeps The Score, that the best treatment to bring about trauma recovery is a combination of proven options. Holding medication as a last resort, he recommends standard psychology treatment options, including involvement with supportive community and practicing self-coping skills focused on order, peaceful presence and empowerment. Those two lifestyle choices can serve to turn around the trajectory of a person's life.
Dr. van der Kolk states that significant improvement can be realized "by allowing the body to have experiences that deeply and viscerally contradict the helplessness, rage or collapse that result from trauma." One of the most visceral and primal experiences that can elicit positive subconscious and even molecular changes in the human body is the act of deeply connecting to the natural world. There is already a host of academic works on this subject, and after the pandemic made the great outdoors the only option for recreation, there is likely to be much more.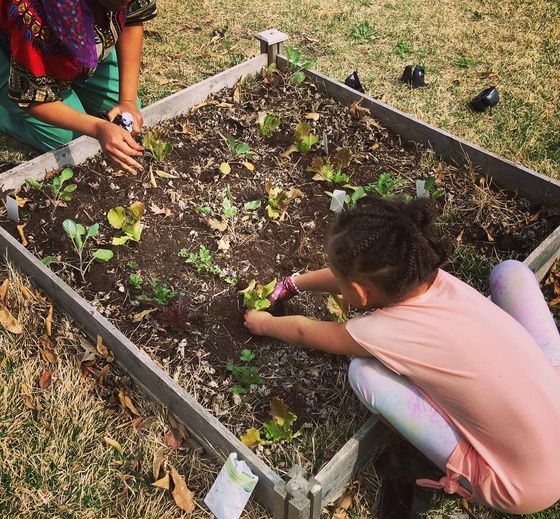 Another way our bodies heal is through the materials provided from the food we eat. Like miniscule building blocks, the same stuff that builds the bodies of plants also builds our bodies, and it's better when fresh. Every day that a vegetable sits on a produce shelf at the grocery store or in your kitchen, it loses half of its nutritional value. Freshness of food matters.
The nearest grocery stores to communities which are considered extreme food deserts by the USDA will frequently purchase the "seconds" from grocery stores in more affluent areas and sell them as fresh vegetables. As a result, the shelf life in a home kitchen is reduced, but more importantly, even when residents of food deserts eat produce-section vegetables, they are receiving less nutrition—just another example of market forces taking advantage of those less fortunate. Our answer to this is that people should be able to grow their own food. Combining the promise of what has long been termed 'horticulture therapy' with good nutrition, gardening heirloom vegetables and fruits around urban homes tips the scale back in favor of the people.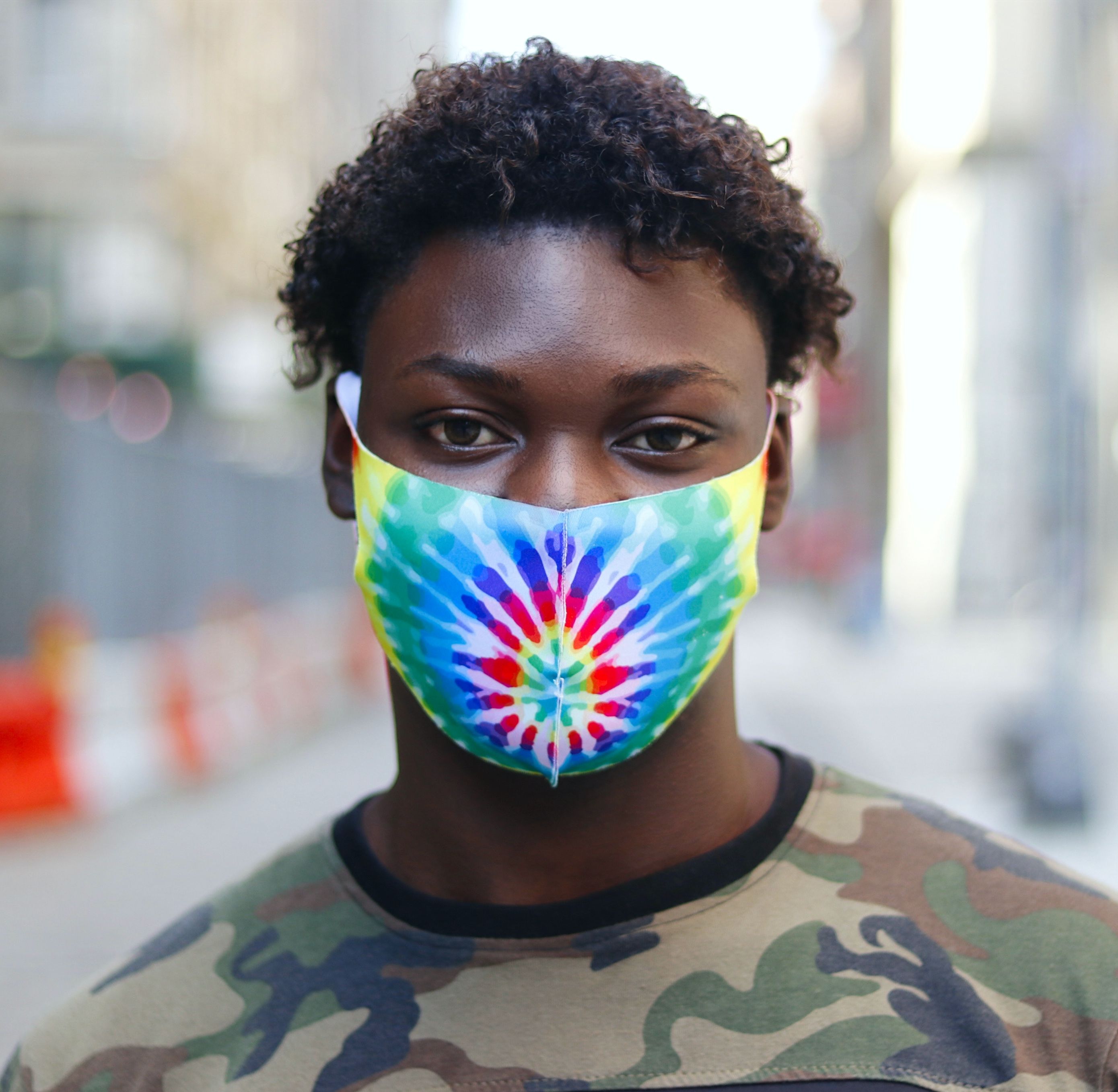 This is a time when it has become more clear to the world that life looks tragically different for people whose skin color and upbringing did not place them in a position of heightened political and socio-economic power on day 1 of their lives. In light of that reality, our imperative is clear: We must facilitate community time with nature.