Coach Don's Well-Being & Mindfulness Weekly Jumpstart Group
$10.53 raised
Created by Knock Out the Stigma Inc.
Coach Don's Story
Coach Don West, Jr. is a world-renowned trainer and speaker and he provides this weekly mindfulness practice peer support group as a service to the beloved community he envisions for our planet.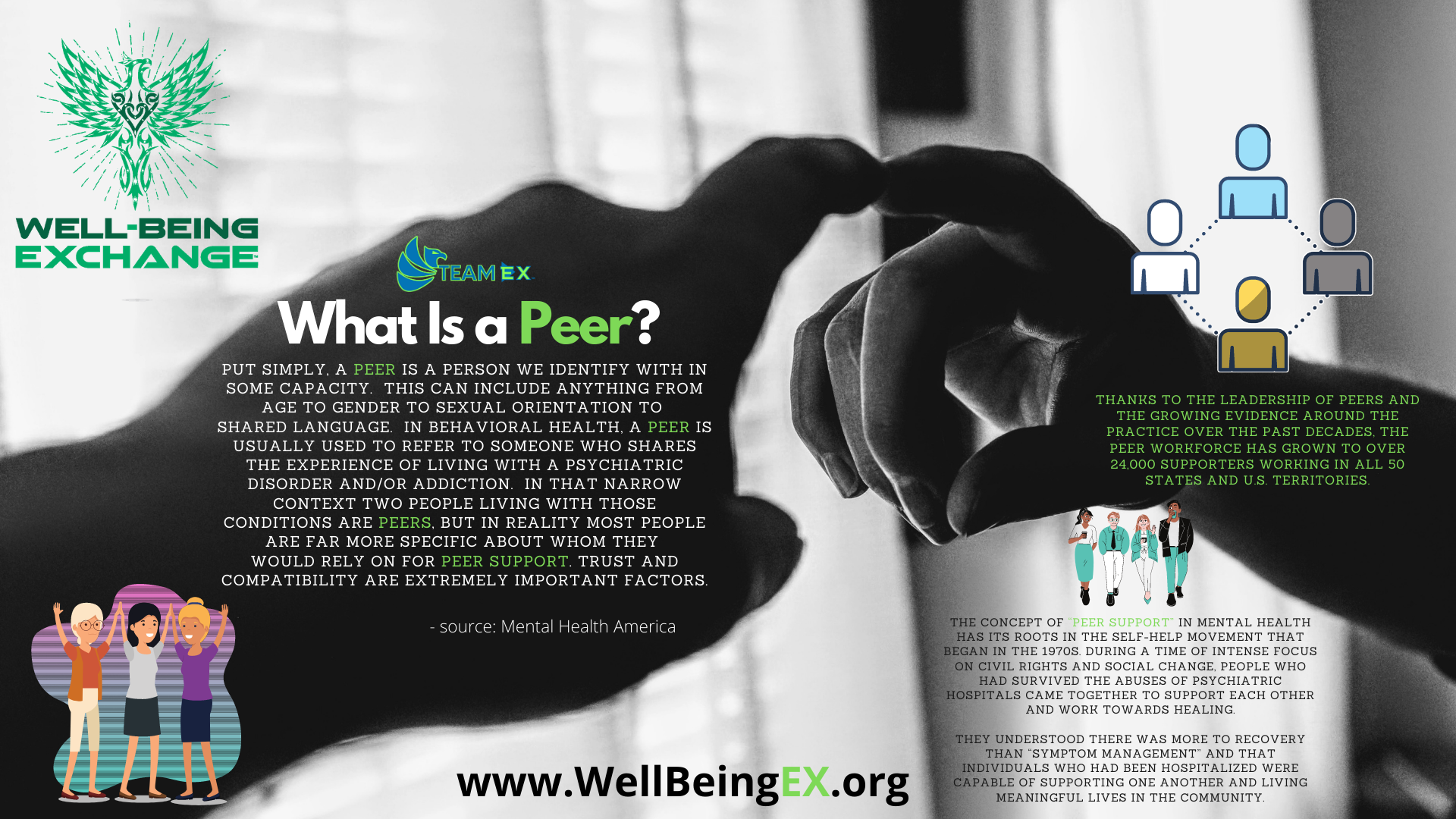 There is no concrete format for this Peer-Led group, but some regular points of discussion include:
Every day applications of mindfulness.
The "Cave" and How It Shows Up .
Life Lessons Through Sports.
Absolute Truth vs. subjective truth
Reminder: Your continued support makes the regular delivery of the event possible. Thank you.
Knock Out the Stigma Inc. is a tax-exempt public charity (federal tax ID #825092758). All contributions are tax deductible to the extent allowable by law. No goods or services were provided in exchange for your generous financial donation.