Home for the Holidays - Thanksgiving & Christmas
$20.76 of $10,000
Reaching our goal of $10,000 will continue help provide Thanksgiving meals, and Christmas trees, decorations and Christmas gifts for each youth.
Donate Now
Home for the Holidays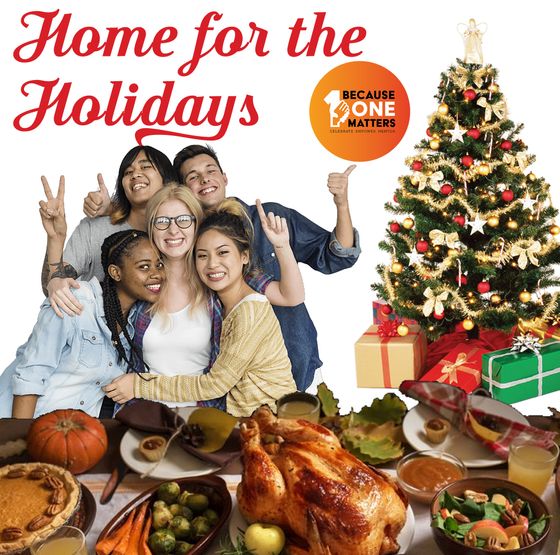 Home for the Holiday is an initiative that allows foster youth, who are participating in the Independent Living program through YESS4Youth to experience Thanksgiving and Christmas in their home by providing full course meals, Christmas trees with decorations, and gifts. Many of the youth do not have families to share the holidays with and others usually come home to nothing.
It is our mission to ensure each youth has a great holiday experience within their home.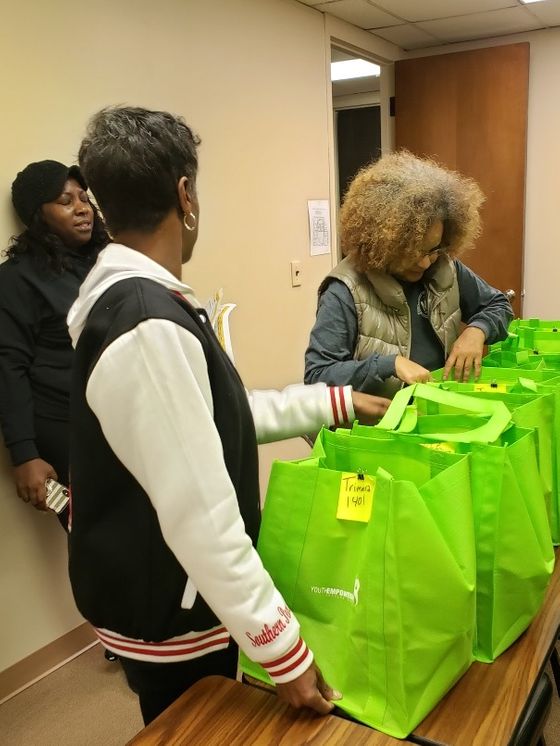 Your donation will help to cover the cost of the meals, decorations, and gifts so that we can provide an unforgettable holiday experience for the 73+ youth in the YESS4Youth program. With your help, we can make this holiday season a success and deliver an experience much as you have with your family in your own home. We are committed to continue creating lasting memories for the youth we serve during this Thanksgiving and Christmas.
To learn more about Because One Matters and Youth Empowerment Success Services, visit www.becauseonematters.org and www.yess4youth.org.
We thank you in advance for supporting our youth!
LaCreshua, Ebony & Andrea
We believe in making a difference! Listen to Melissa from Morsels by Melissa speak on why she supports our Home for the Holidays Program https://youtu.be/dUpriReU0kc
Because One Matters Corp is a tax-exempt public charity (federal tax ID #473684869). All contributions are tax deductible to the extent allowable by law. No goods or services were provided in exchange for your generous financial donation.