Cooking Notes With Iron Chef Hugh Acheson
$12,553.40 of $15,000
Our goal is to raise $15,000 to support the music education programs of the Atlanta Music Project during the 2020-2021 school year. With your support, we will serve 300 K-12 students through creative musical pursuits.
THE EVENT
Gather your friends, family, and co-workers for the virtual cooking event of the season! The Atlanta Music Project invites you to "Cooking Notes," a scrumptious virtual cooking class led by Iron Chef Hugh Acheson. Join us for this fun and interactive virtual cooking class combining fresh ingredients and expert techniques to complete the dish right in your own home.
Tune-in live to cook side-by-side with Chef Acheson and witness first hand how he creates a mouth-watering meal. An appetizing Q&A with Chef Acheson will follow the meal preparation. The event will also feature delectable musical interludes performed by the young musicians of the Atlanta Music Project!
Our goal is to raise $15,000 to support the music education programs of the Atlanta Music Project during the 2020-2021 school year. With your support, we will serve 300 K-12 students through creative musical pursuits, including musical ensembles, private lessons, production, and editing. Your support will also help provide a platform for our students to share their talent and hard work with the world all year long via virtual performances.
DETAILS
When: Sunday, November 15, 2020 6:00 pm to 7:30 pm EST. Ticket Price: $40. You will receive Zoom information and class details via email upon registration. Featured Dish: Cozy Fall Chicken Thighs with Salsa Verde and a salad of Corn, Tomato, and Basil Class structure: Iron Chef Canada's Hugh Acheson will show you on screen the technique for making a favorite chicken dish. Ingredients: The ingredients list will be shared after registering. We encourage you to purchase your own ingredients before the event. 100% of proceeds from this event will directly benefit Atlanta Music Project
HOW
Once you have purchased your ticket (a $40 donation), you will receive an email with the recipe (including the ingredients to purchase before the event), the class Zoom link, and any additional details.
This class is intended to gather people together to raise funds for the Atlanta Music Project — while having some fun and sharing a delicious meal! Join us to build community and support the kids who need us most!
CORPORATE DONORS
We are deeply grateful for the significant contributions made by our Corporate Lead Donors: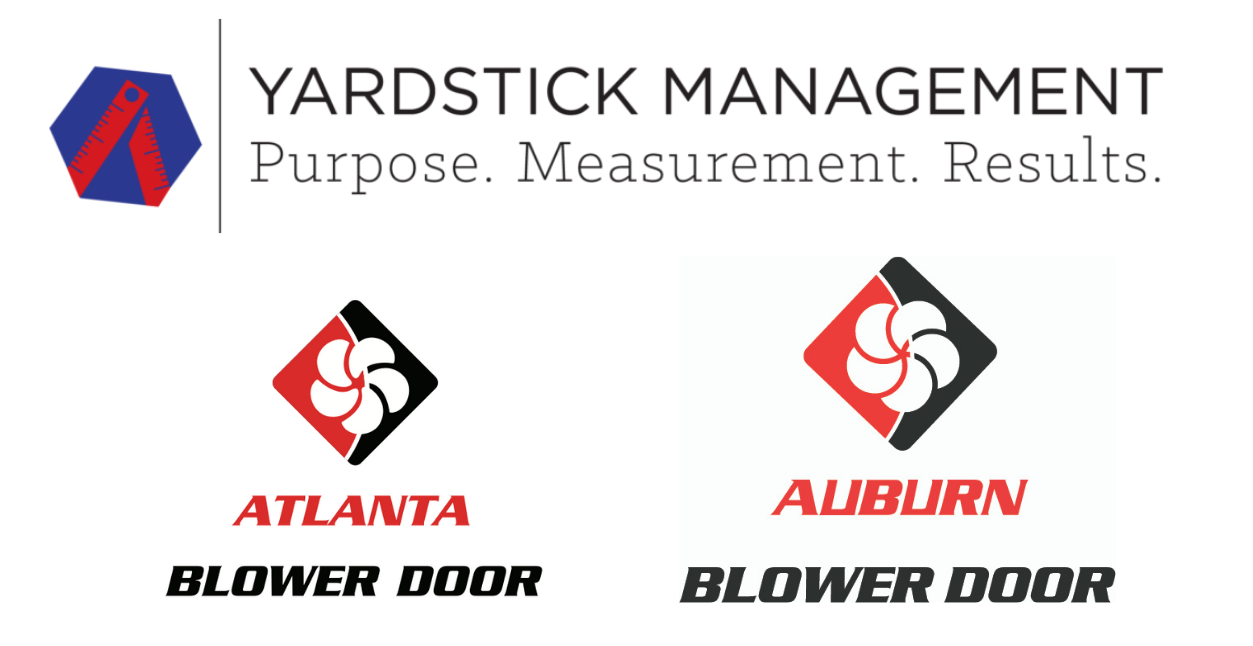 ABOUT THE CHEF
Hugh Acheson is the chef/owner of 5&10 (Athens, GA) and Empire State South (Atlanta, GA). He is the founder of The National in Athens and Spiller Park Coffee in Atlanta. He is the chef/operator of the restaurants By George, in the Candler Hotel in Atlanta, and Ovide, in Hotel Effie in Sandestin, Florida.
In 2010, Hugh competed on Bravo's Top Chef Masters: Season 3. He returned to the hit show as a judge on Top Chef: Seasons 9 - 13 as well as Top Chef: Duels. He also hosted Bravo's online complement to Top Chef Masters Season 5, called Battle of the Sous Chefs. He was an "Iron Chef" on Iron Chef Canada, and a lead chef on the Canadian production Wall of Chefs.
ATLANTA MUSIC PROJECT & COVID-19
The Atlanta Music Project (AMP) has served Atlanta's young musicians for over 10 years through offering intensive, tuition-free music education right in underserved neighborhoods. As the spread of the coronavirus continues to challenge us all, AMP has offered consistent programming for young musicians: keeping them connected to their support systems, bringing routine and normalcy to their lives, and facilitating continuous learning and advancement.
Over the past year, the Atlanta Music Project has served more than 350 Atlanta area youth and quickly adapted programming to our new virtually-led world. Our contribution to Atlanta youth development never waivers, and in trying times like these our contribution as an anchor institution with trust and deep relationships in our community is more important than ever. And, when we emerge from this health crisis and face the social and economic challenges that await, we will work together to build a stronger community.
ABOUT THE ATLANTA MUSIC PROJECT
Founded in 2010, the Atlanta Music Project provides more than 5,000 hours annually, of intensive, tuition-free music education for underserved youth right in their neighborhood. Now serving over 300 students through eight programs, AMP provides all its students with an instrument, a Teaching Artist, and classes in band, orchestra, and choir. In addition to four after-school learning sites, AMP's programs include: the AMP Academy, providing advanced musical training to AMP's most talented and dedicated students; the AMP Summer Series, a music festival and school; and the AMP Youth Choirs & Orchestras. In May 2019, AMP opened its first headquarters space: the Atlanta Music Project Center for Performance & Education.
AMP music ensembles perform more than 50 concerts annually, performing in venues all across Atlanta, from community centers to Mercedes-Benz Stadium. AMP music ensembles have performed alongside international stars such as the Harlem Quartet, electric violinist Lindsey Stirling, pianist Terrence Wilson, soprano Alison Buchanan, and R&B singer Monica. AMP musicians can be seen performing with rapper T.I. on NPR's Tiny Desk concert series. AMP's young musicians have successfully auditioned for Georgia All-State ensembles, the Atlanta Opera, and have concertized as far away as Aspen, Los Angeles, Mexico, and Scotland.
AMP is a 2018 winner of Emory University's Martin Luther King Jr. Community Service Award. In 2016 and 2017 the White House named AMP one of the top 50 after-school arts programs in the nation.
Atlanta Music Project Inc. is a tax-exempt public charity (federal tax ID #800557088). All contributions are tax deductible to the extent allowable by law. No goods or services were provided in exchange for your generous financial donation.