Kids Love Camp Kydnie
Campers build relationships that last far beyond the week at camp. Chronic Kidney Disease cannot stop our Kydnie Kids!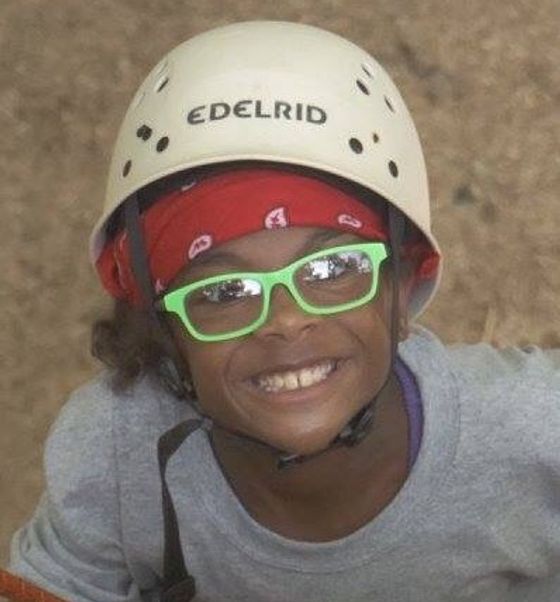 Whether rock climbing, fishing, making crafts, singing, or swimming...
Help us keep Camp going.
Kidney Foundation of Central Pennsylvania is a tax-exempt public charity (federal tax ID #232113424). All contributions are tax deductible to the extent allowable by law. No goods or services were provided in exchange for your generous financial donation.