February 19, 2021 Educational Event with Nathan Chappell
$689.77 raised
Created by Southern California Association for Healthcare Development
AI and the Future of Generosity
Via Zoom 11:30 a.m. - 1:30 p.m. (Pacific Time) Join us to learn how big data and artificial intelligence is helping solve the biggest challenges in the nonprofit sector. This presentation is for you if:
You are in a major gifts shop and routinely wealth screen your potential donors
You are considering a digital fundraising campaign, are examining data results, or are still doing only direct mail
You shop online, conduct Google searches or routinely use Facebook
You find tremendous growth interesting
Key takeaways: a) AI is not just robots and you interact with it daily whether you know it or not b) Giving trends and why it matters c) Entities waiting to adopt AI may never catch up d) You can be HIPPA-compliant utilizing AI in healthcare philanthropy This event has been pre-approved by CFRE International for 1.5 CEs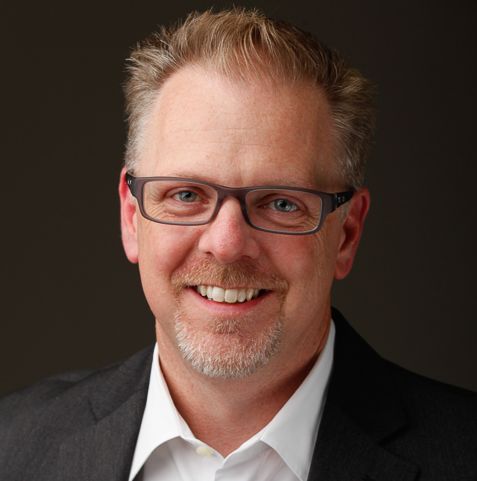 Nathan Chappell, MBA, MNA, CFRE Senior Vice President DonorSearch Analytics Nathan serves as Senior Vice President of DonorSearch Analytics. As a Certified Fund Raising Executive (CFRE), he is regarded as a thought leader in the nonprofit industry and speaks frequently on the topic of precision philanthropy. In 2018, Nathan presented the first TEDx on the topic of artificial intelligence and the future of generosity. Nathan has served in a variety of nonprofit leadership positions for the past 20 years. Though his prior roles as Senior Vice President of Philanthropy at City of Hope, Assistant Vice Chancellor at UC San Diego and consultant with CCS Fundraising and Boys & Girls Clubs of America, Nathan has directly led fundraising teams that have generated more than $1 billion in philanthropic revenue. Nathan holds a Master in Nonprofit Administration from University of Notre Dame, a Master in Business Administration from University of Redlands, a certificate in International Economics from University of Cambridge, and a certificate in Artificial Intelligence from MIT Sloan School of Management.
Southern California Association for Healthcare Development is a tax-exempt public charity (federal tax ID #33-0541856). All contributions are tax deductible to the extent allowable by law. No goods or services were provided in exchange for your generous financial donation.