Let's Create 200 Smiles!
Ava Bradshaw
Donate Now
Our Story
Our Story
"I want a bald doll so that girls like me can feel confident, strong and courageous!" - Ella Catherine Integlia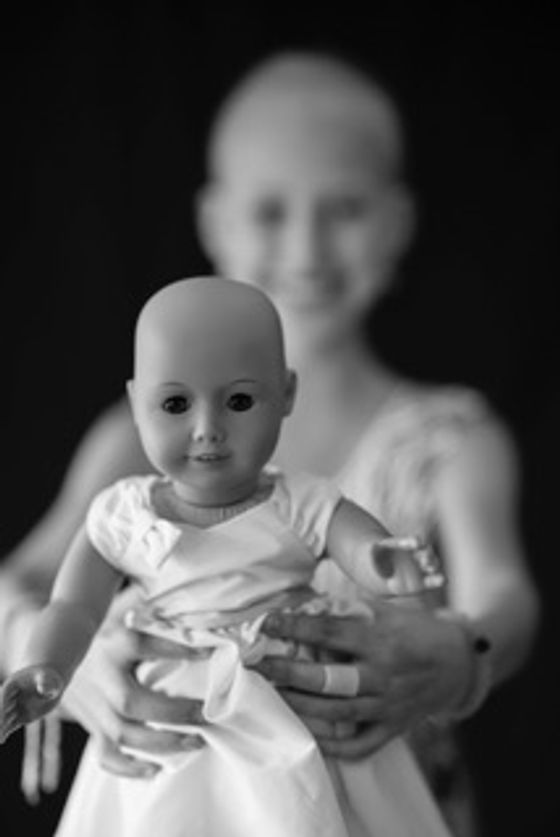 Ella was a spunky 11 year old, who, at the time, had just been diagnosed with leukemia. Still, she put others before herself and wanted to make the world brighter and more inclusive for children battling cancer, just like herself. Ella named her doll "Hope."
Glimmer of Hope Foundation shows girls their strength and beauty through the donation of bald dolls, and provides HOPE to families battling childhood cancer.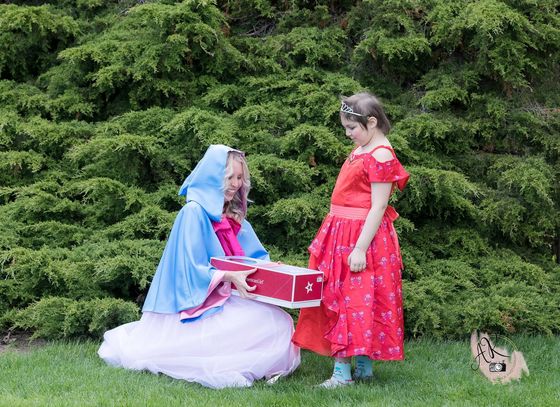 In honor of Ella- who braved a 2 time fight with leukemia and passed away at age 14 in August 2019. We aim to spread her light through the donation of bald dolls and wellness packages to families battling childhood cancer, and bereavement gifts to families who have lost their child.
Our goals: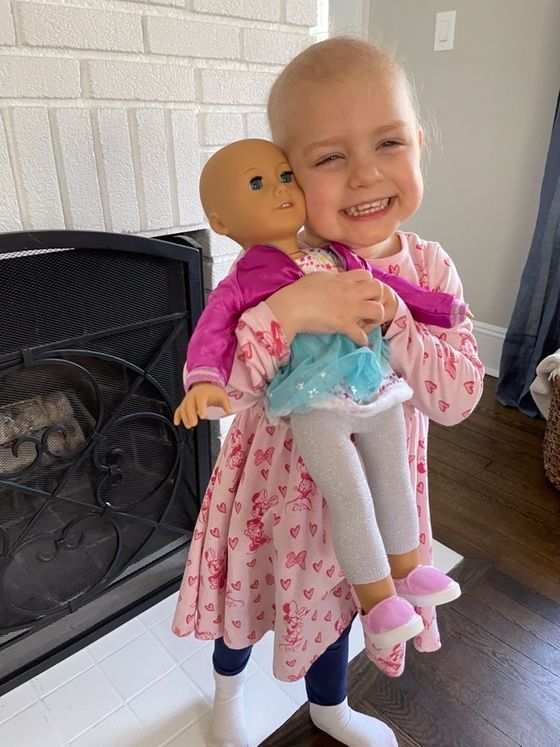 - To make the world a less scary and more inclusive place for children battling cancer. We sponsor and donate bald dolls of 4 ethnicities to better help children feel represented and confident during their journey.
- To ease the pain that comes with such a diagnosis, we send need-based wellness packages to families that we have served in the past. These packages include anything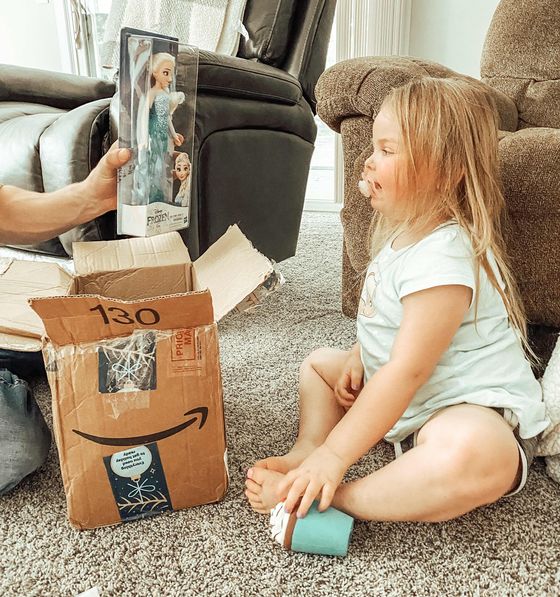 from baby wipes, diapers, blankets, clothing and toys to families during their time of need.
- To help heal a broken heart, we have partnered with Spencer Welch Studios to send watercolor portraits of children we have served to their families after their passing.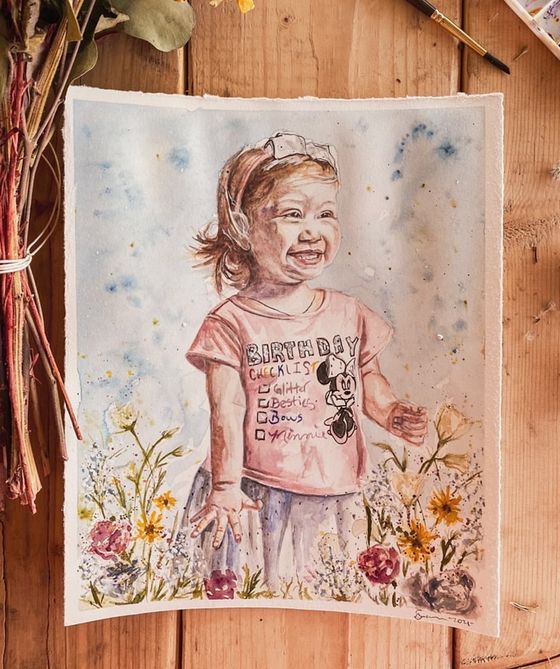 We are honored that you have taken a step in helping out these families who need it most. How will you give a Glimmer of Hope?
Glimmer of Hope Foundation is a tax-exempt public charity (federal tax ID #851607457). All contributions are tax deductible to the extent allowable by law. No goods or services were provided in exchange for your generous financial donation.