Shape the Lives of Hartford's Young Men - Join Men on a Mission
$25,894.60 of $35,000
Join the Challenge! A generous Men on a Mission donor has offered to match all new and renewing members who sign up for monthly giving. Please consider making your gift ongoing by selecting the monthly option.
Donate Now
Giving Young Men Positive Support Now, More Than Ever!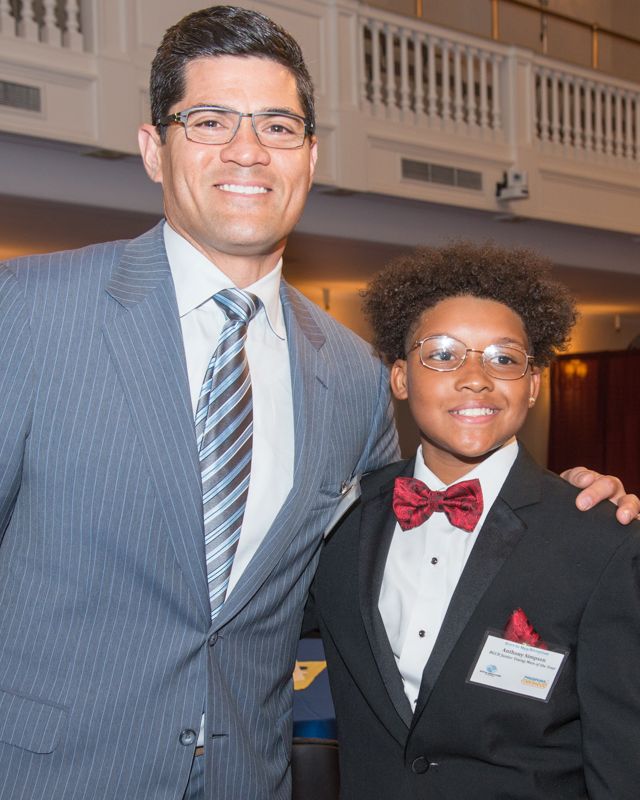 For most of us, adolescence was challenging enough, but add the stress of food insecurity, social isolation and financial hardship from COVID-19, cyber bullying and limited access to opportunity that many of our Clubs' young men contend with and life can become overwhelming. Self-esteem suffers. Future goals fade. And taking that wrong turn can seem easy and appealing.
That's why Passport to Manhood and the Boys & Girls Clubs matter. That's why Men on a Mission and your support matters – to ensure that the boys we serve have mentors to guide them, an outlet to express themselves and a program to build their self-esteem, teach them to make good decisions and empower them to achieve a better future. Your Men on a Mission support makes that possible. You gift helps shape, change and save young lives, Now, more than ever! You can double your impact by making your gift in monthly installments. Monthly gifts will be matched 100%* through a $15,000 challenge gift. • The first 60 monthly gifts are eligible for matching gift support
Want to Get More Involved & Help Us Spread the Word!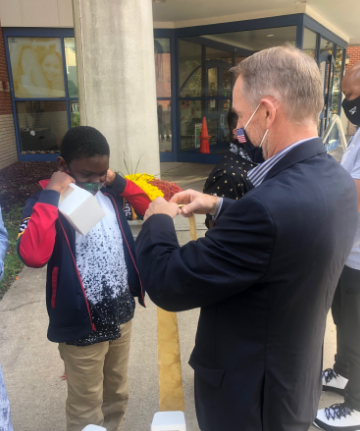 We want more men like you involved in helping our boys succeed. If you would like to become a Men on a Mission advocate and ask others to support this important cause, please contact Dawn Veillette Diana at dvdiana@bgchartford.org and we will create your own Men on a Mission giving page link and sample communications.
Giving Young Men Positive Support
Men on a Mission is a network of men (and women) supporting the needs of young men in Hartford as they transition from adolescence to adulthood. With an annual gift of $250, you join a network of donors who share a passion to help shape the lives of young men, providing funds to support the Club's Passport to Manhood program, an innovative rite-of-passage program designed to guide boys ages 8-17 on their journey to manhood.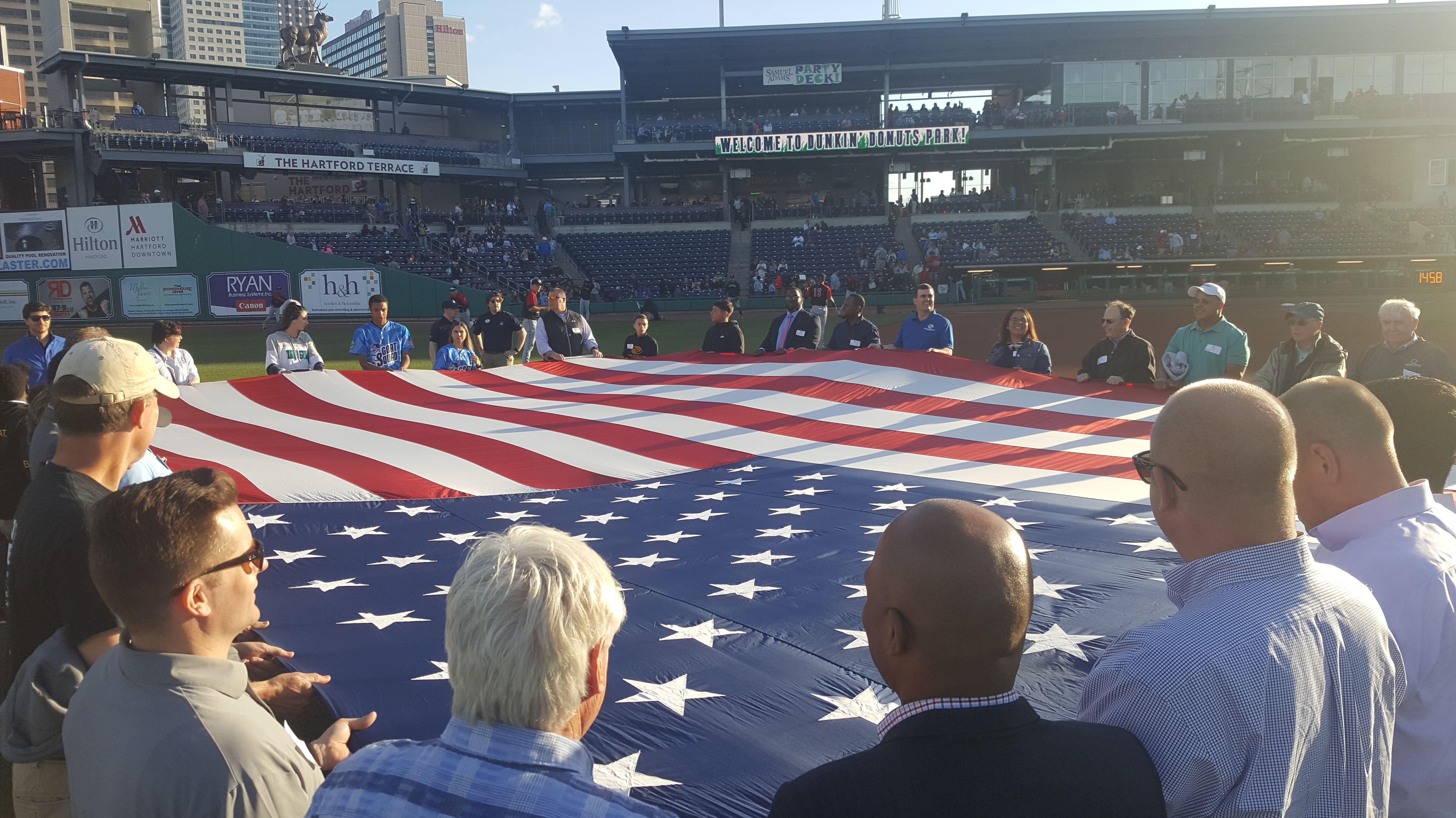 Boys & Girls Clubs of Hartford the Birthplace of a National Movement
The Boys & Girls Clubs of Hartford (BGCH), the founding organization of the National Boys & Girls Clubs movement, began in 1860 when four local women opened their homes to disadvantaged boys and the Dashaway Club was formed. Today, over 160 years later, Boys & Girls Clubs of Hartford continues to be in the forefront of youth development, working with young people from disadvantaged economic, social and family circumstances. BGCH actively seeks to enrich the lives of girls and boys whom other youth agencies have difficulty reaching, by focusing its efforts on three impact areas: Academic Success, Good Character and Citizenship, and Healthy Lifestyles. We are dedicated to ensuring that all of our community's children and teens – especially those who need us most – have access to our Club's quality programs and services to enhance their lives and positively shape their futures. All programs are designed to drive positive outcomes for youth and reinforce necessary life skills.
Boys & Girls Clubs of Hartford is a tax-exempt public charity (federal tax ID #066026005). All contributions are tax deductible to the extent allowable by law. No goods or services were provided in exchange for your generous financial donation.