Giving Into 2023
$50,289.12 of $50,000
These fundraising goals are important because each goal met will ensure help for those who need it!
With a new year comes new hope. This 2023, your gift will be used to support the most at-risk individuals who reach the Boston Rescue Mission for aid. A warm place to stay and good hot food are just a couple of the ways your gift will be used to support the community.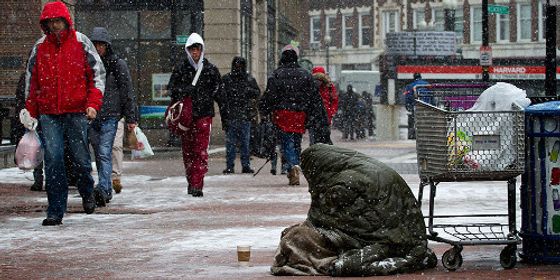 This month, make a donation to support those in need. This is a particularly difficult time of year. Extreme cold and below-zero wind chills are here and threatening frostbite and hypothermia to those on the streets. Conditions are critical, and your gift provides emergency relief.
Boston Rescue Mission Inc. is a tax-exempt public charity (federal tax ID #042104726). All contributions are tax deductible to the extent allowable by law. No goods or services were provided in exchange for your generous financial donation.