Help Send A Kid To Camp!
$1,629.41 of $2,200
Helping us reach our goal of $2,200 will ensure 10 kids go to 2 weeks of camp!
Donate Now
Because EVERY kid deserves a GREAT summer!
You know it. I know it. Staying home and practicing social distancing is hard. You miss being around the people you care about. You miss every day things.
Imagine how it feels for kids.
Pre-pandemic, every day meant interacting with family, teachers, neighbors and classmates. Here we are a year later, and those once daily interactions, gatherings, and togetherness - especially with friends have all but vanished.
Yet for kids, spending time with peers is important for their social development. Now, more than ever, they need their friends. And summer camp is the perfect place to reconnect!
It costs just $35 a day to send a kid to camp!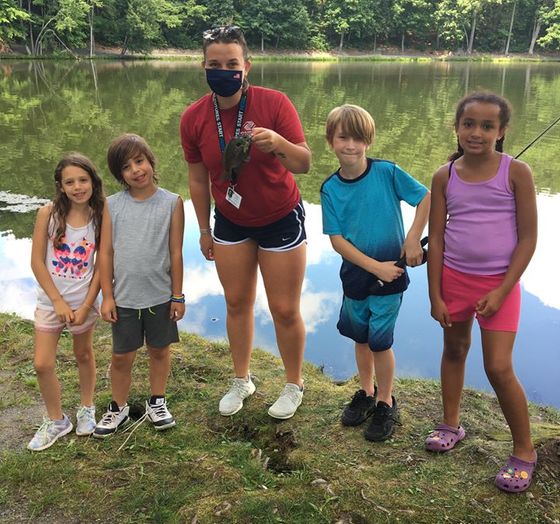 We keep Summer Camp costs affordable, but there are still MANY families struggling with financial challenges.
You can help our Club kids see their friends this summer by supporting our Help Send A Kid To Camp Campaign.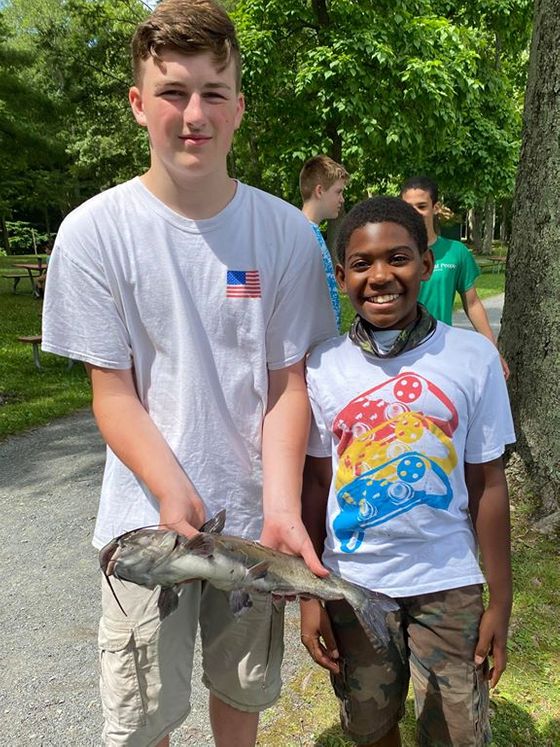 Your gift ensures that the kids who need us most have a GREAT summer camp experience. For eight weeks this summer, we will again host our award-winning Summer Day Camp at Circleville Park. We'll provide daily activities ranging from sports and arts & crafts, to hiking, swimming and fishing. And, we'll do it under strict COVID-19 health and safety protocols just like we did last year for our happy campers and their families:
"The pandemic has been very difficult for my children. When they came home from Summer Camp they talked nonstop about how much fun they had, how they played outside with other kids and that they made some new friends." ~ Nicole, parent of 3 Club kids
"I can't wait for my son to be able to go back to the Boys & Girls Club. I need the Club for his mental health. He absolutely loves it there. I love you guys." ~ Mom of a Club kid
Will you help send a kid to camp by donating today?