Village in the Valley
$500
The first milestone. Let's show what we can do as a Village the hills only get higher.
Donate Now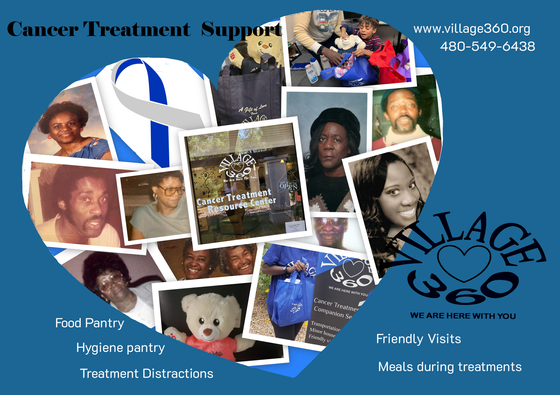 Our Story
The long-term goal of Village 360 is to increase cancer support education of treatment needs increasing family interaction with patients, resource awareness and community involvement.
All of these can lead to clients being better aware of all steps necessary for treatment. Our goal is to remove some of the what if 's or what next mindset. Helping clients to enjoy life amidst medical uncertainty.
My name is Boneca and I am the founder of Village 360.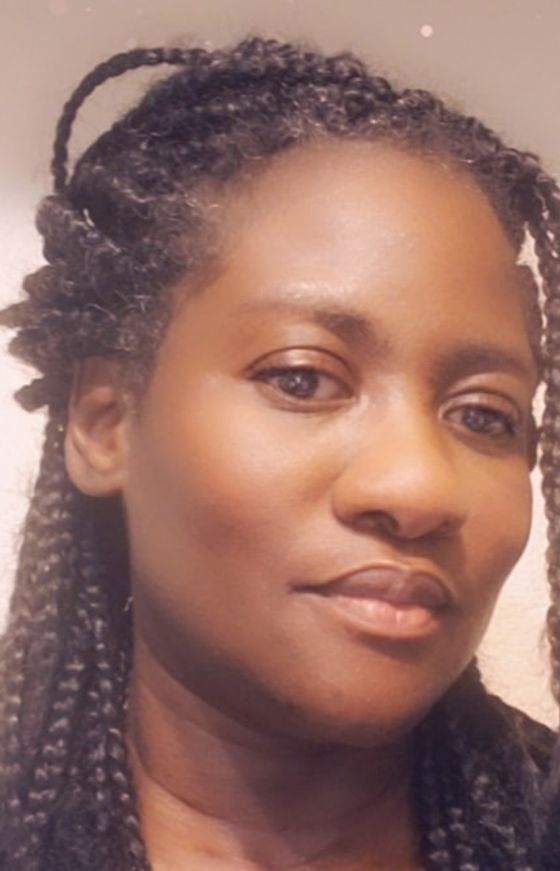 There is a reason we say We are here for you.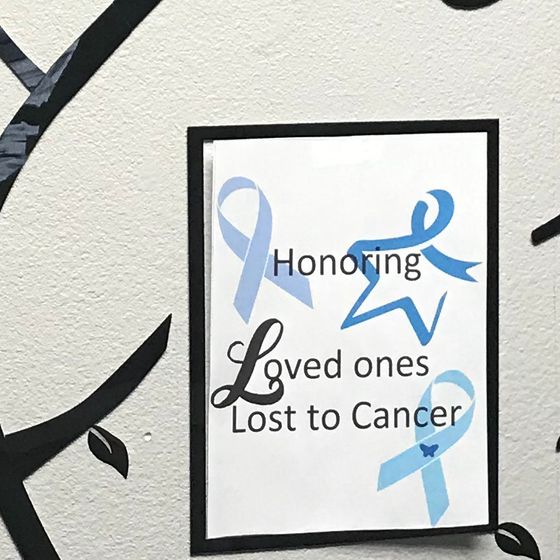 Cancer has had a substantial impact on my life starting with my dad's passing in 1989 from stomach cancer. Since then I have lost aunts, uncles, my mom and my youngest sister to some form of cancer.
Village 360 was created with them in mind. Seeing the effects on the lives of cancer patients and caregivers left me detached to a lot of life.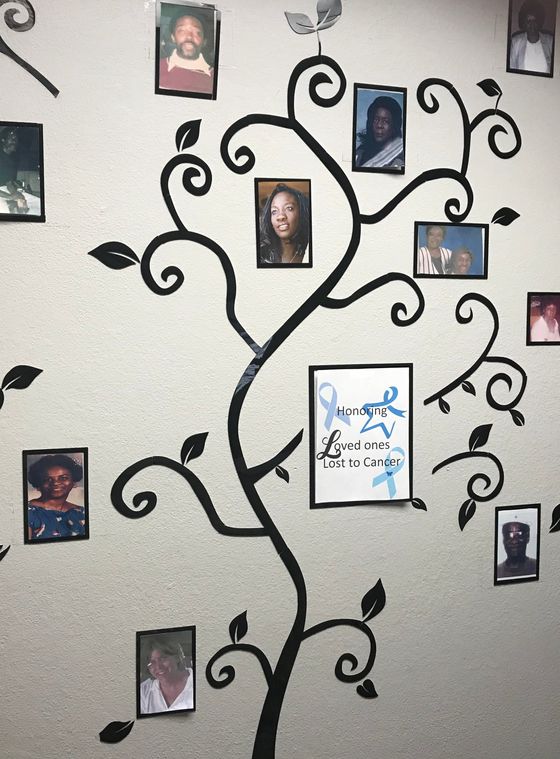 I started having my own health crisis. The first scare was being told about a mass behind my eye. My first thought was I give up; I am the next to go. I felt defeated. But then I thought about my 3 children. I am a single mom and not giving up for them was my motivation. Sometimes a person with a cancer diagnosis may not have a reason to make them want to fight through the diagnosis, and it can be overwhelming to fight through those treatments.
After my health issues and watching my sister's battle with cancer, I decided no one should ever have to fight alone. So, Village 360 was born.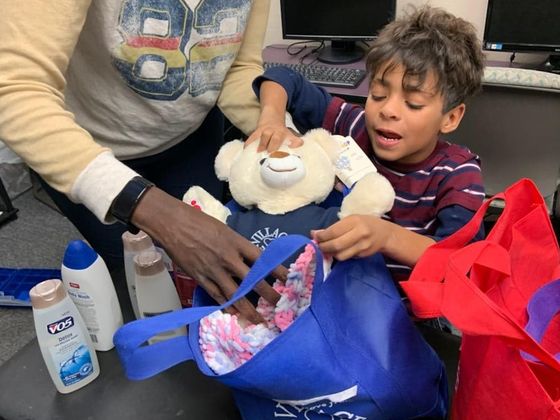 Village 360 is a cancer treatment support and companionship service. We help with meals after treatments. We come to our client's home and assist with laundry. If they need us to change a light bulb, or just come and visit for a while we do that too. We also assist with transportation to outpatient appointments. No one should have to worry about how they are going to get home or when they are going to get home after treatments. Village 360 volunteers will be there to get them where they need to be and stay with them until they are back home. Sometimes it just means proving temporary housing or lodging for out of town family members. Village 360 wants to be the village for those undergoing treatments and give them the support they need.
Village 360 We are here for you.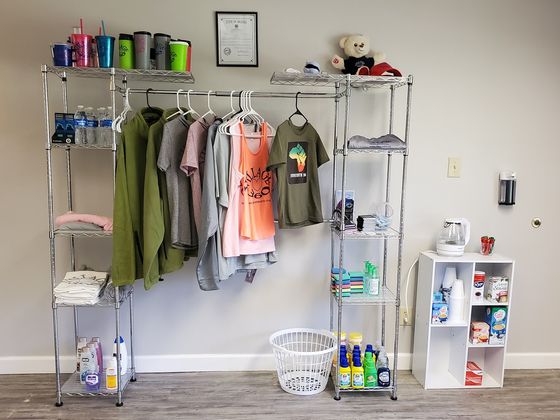 Getting a cancer diagnosis can immediately pause everything in your life, work, family commitments and long-term plans. And while your focus is on treating your disease and recovering as quickly as possible, it can be easy to forget a very important part of the equation, YOU. Not only just focusing on you, there are times that you may feel alone. Well you're not. Village 360 is here with you. Need someone to sit with you during chemo treatments? Need someone just to talk to? Need someone to take a walk with? Just call your village.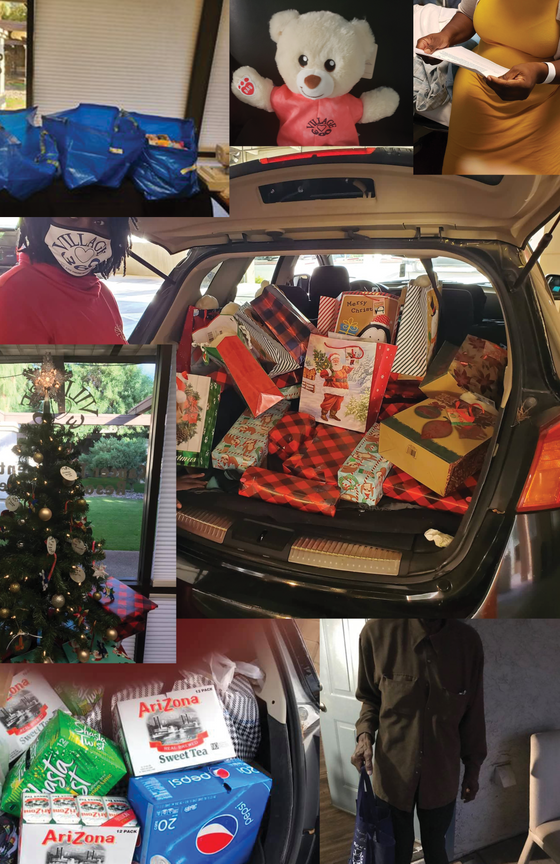 Village 360 is a tax-exempt public charity (federal tax ID #833024303). All contributions are tax deductible to the extent allowable by law. No goods or services were provided in exchange for your generous financial donation.