Together We Rise Fundraiser - Virtual Trivia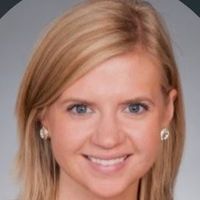 Team Lauren Czorniak
Campaign Has Ended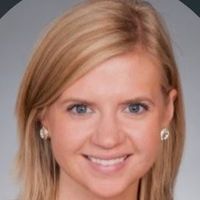 Team Lauren Czorniak
Please join my trivia team by donating here! We'll probably learn something, we'll maybe win something, but we'll definitely be doing it for the kids at a time when they need it the most! On behalf of NextGen and BGCSF, thank you for your support!
THE EVENT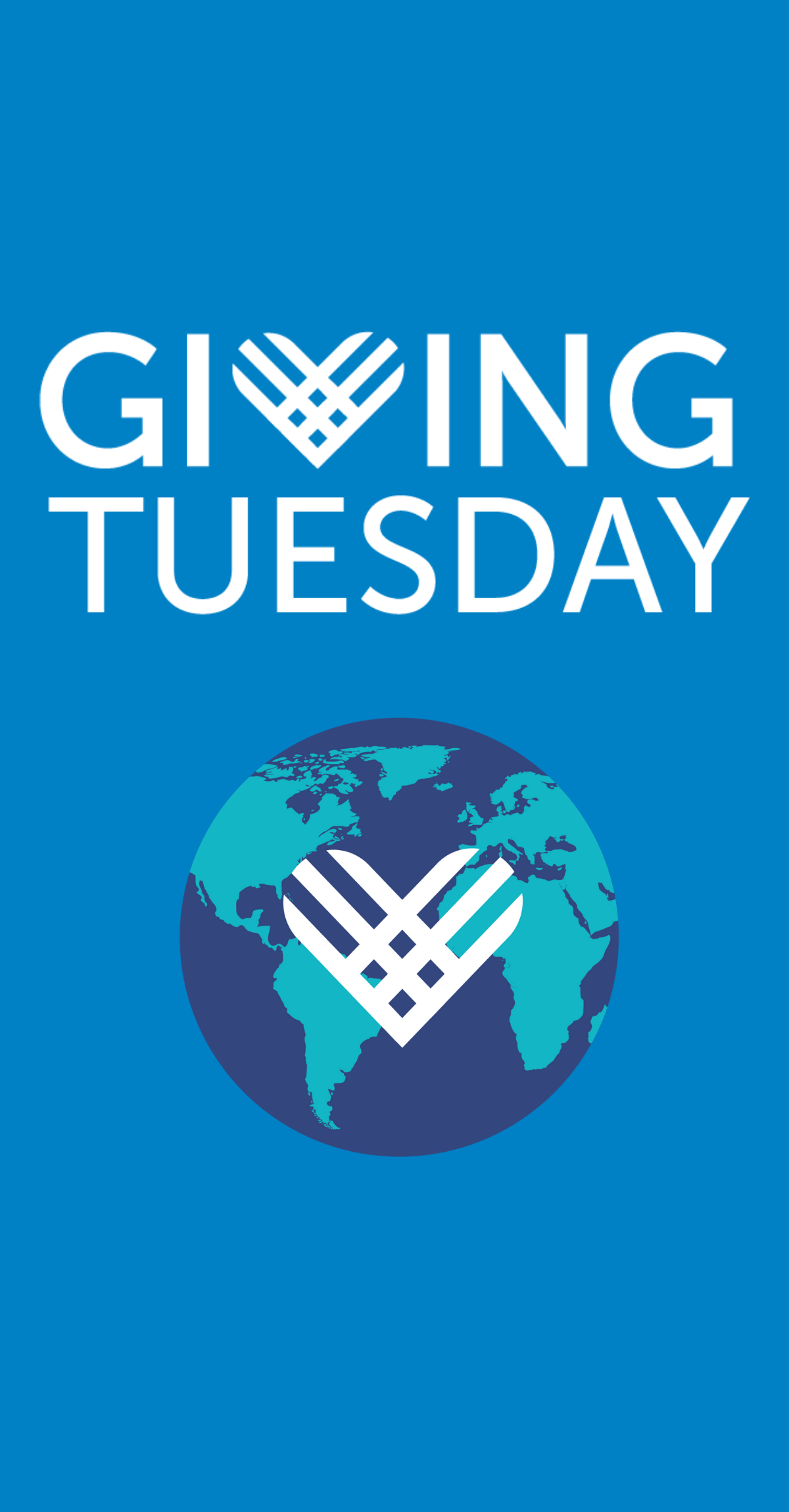 BGCSF's NextGen Leadership Council invites you to join us for a fun night of virtual trivia on #GivingTuesday. On this day of global giving, join our community to test your knowledge, share some laughs, and learn about things you never knew about, all in support of the youth who need us most during this time of unprecedented crisis. Be sure to invite your best trivial pursuit friends, form your trivia team and bring along your favorite beverage for a meaningful community building night!
All proceeds from #GivingTuesday Trivia Night will support BGCSF's Together We Rise | Emerge Strong Campaign.
Thank you so much to our NextGen Virtual Trivia Night co-chairs and trivia emcee's, Rahul Misra, Anna Hetzner & Riles Egeland!
EVENT DETAILS
When: Tuesday, December 1, 2020 from 6:00 pm to 7:15pm PST
Suggested donation: $40
Zoom links will be sent after registration
Materials Needed: You, Zoom, and a drink of your choice
Winning team gets a $50 gift card to Bond Bar!
HOW TO CREATE A TEAM
A minimum of 2 and maximum of 10 per team. Please email Carter Ashforth (cashforth@kidsclub.org) to get your unique team link before you make your donation.
TO REGISTER
Click "Donate Now" at the top of this page to register.
Please indicate in the comments section whose team you are on.
Zoom information will be sent after you register
GAME DETAILS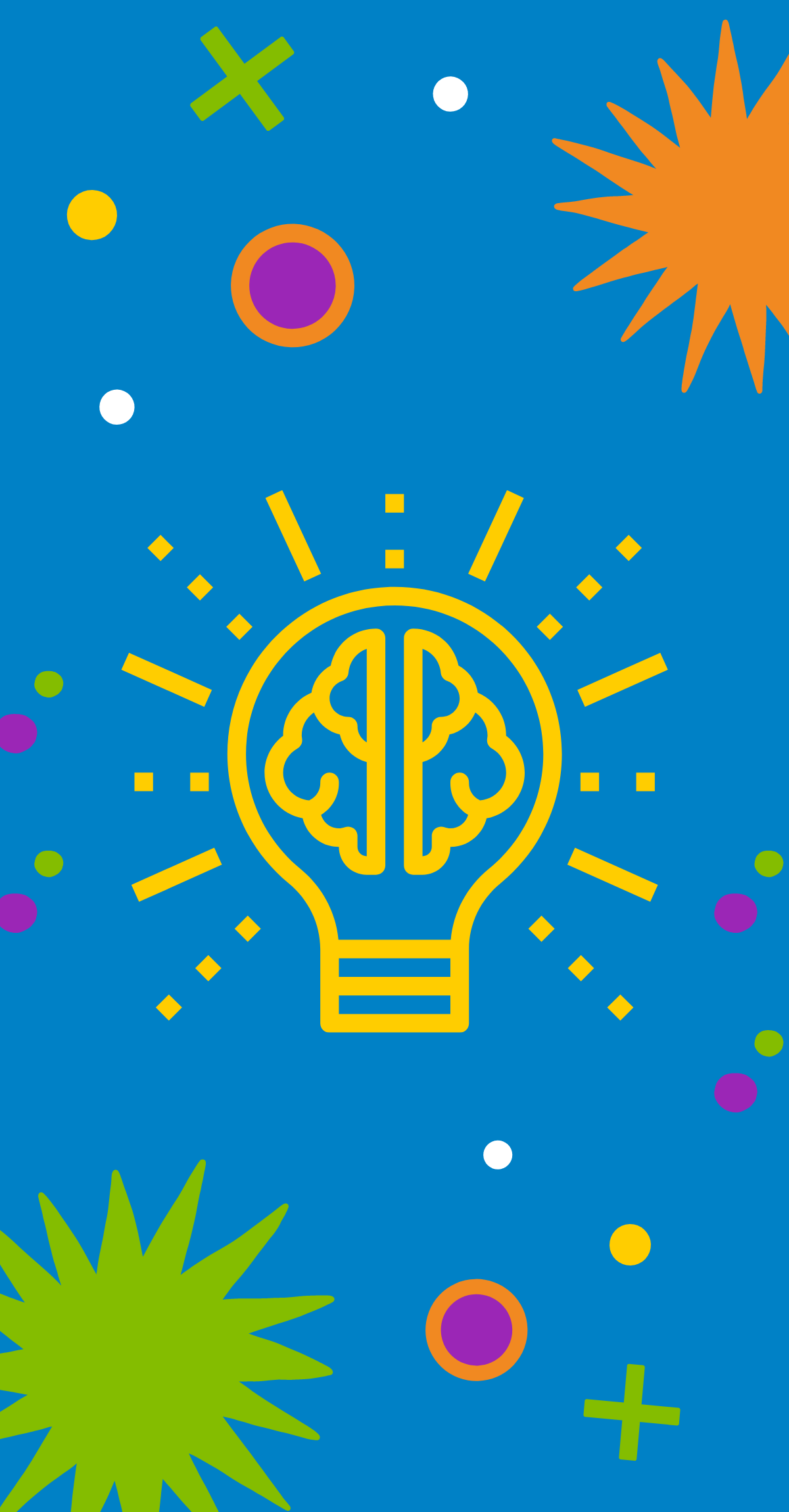 Before the event, please establish a way to communicate with your team (group text, Facetime, G-chat, etc).
You will need access to Zoom (we will send you the link after you register).
All participants will learn the rules and directions at the beginning of the event.
There will be 3 General Knowledge rounds of 10 questions each.
Teams and individuals will send their answers via Google Forms, which will be sent at the beginning of the event.
Most Important, bring your favorite beverage!
For more information or questions, please contact Carter Ashforth at cashforth@kidsclub.org or 415-445-5482.
ABOUT THE CAMPAIGN
TOGETHER WE RISE | EMERGE STRONG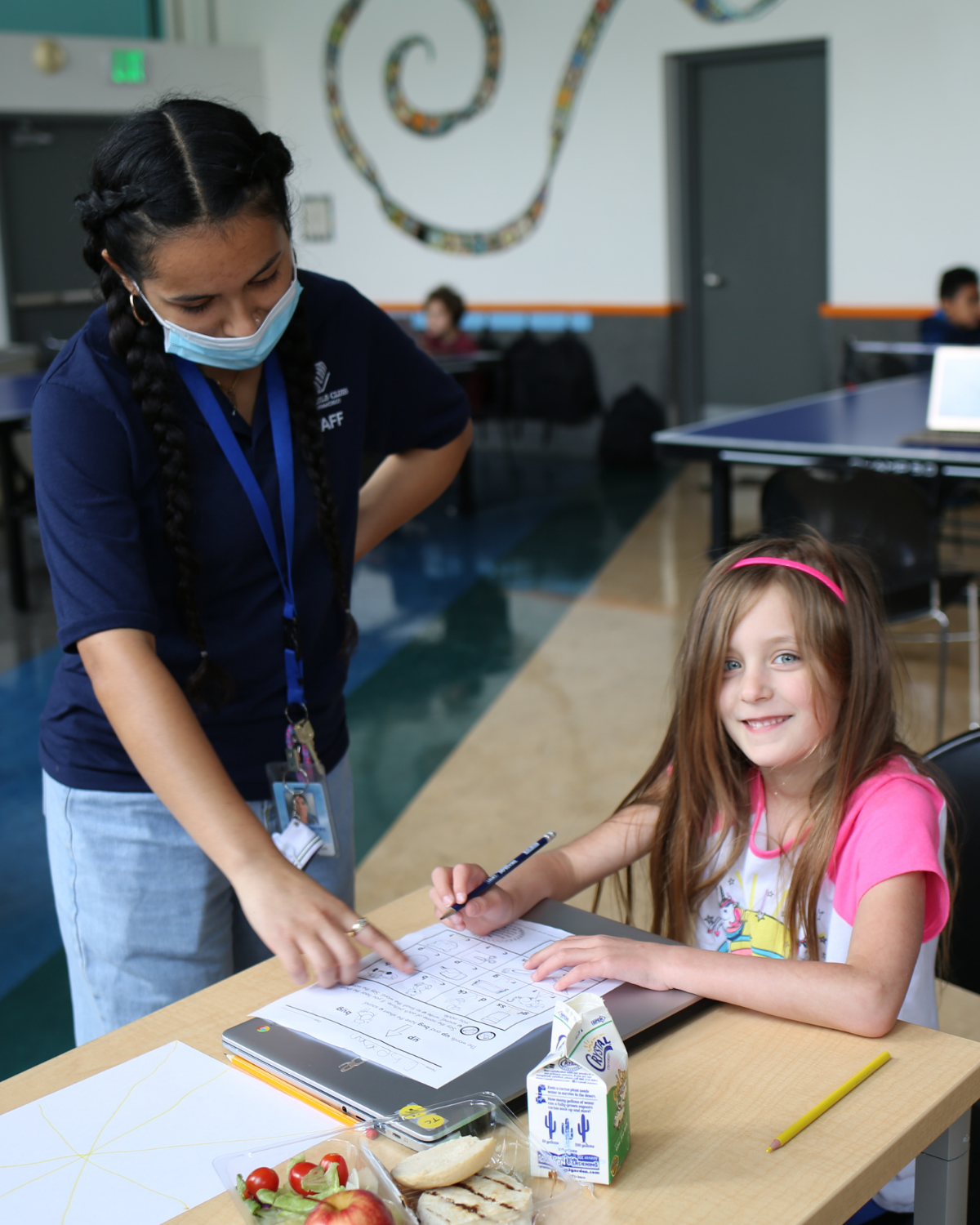 TOGETHER WE RISE | EMERGE STRONG is our fall and yearend fundraising drive that allows us to immediately fund current programs and to plan and make critical decisions for the months ahead -- one less uncertainty amidst so much that is unclear.
These are extraordinarily challenging times for everyone, but now more than ever, the Club is a beacon of hope for kids and families. Please join us in standing with our kids and families, and make a contribution today.
WHAT YOUR GIFT CAN DO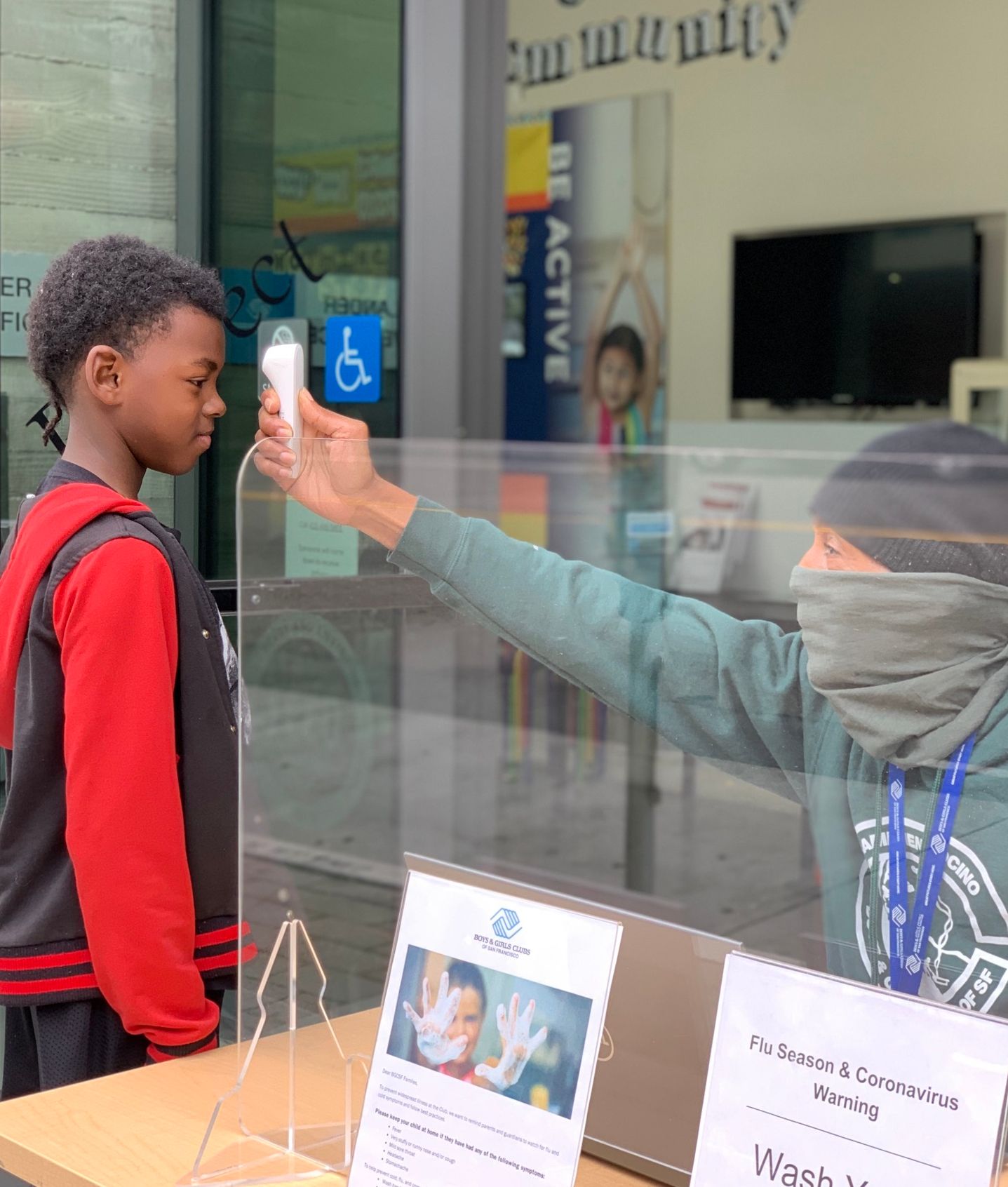 As we approach fall, with no signs of the health crisis abating, Boys & Girls Clubs of San Francisco remains resolute in standing shoulder to shoulder with our youth and families. The disproportionate impact of this pandemic on people of color shines a light on the complex, often multi-generational social and racial inequity that our families face.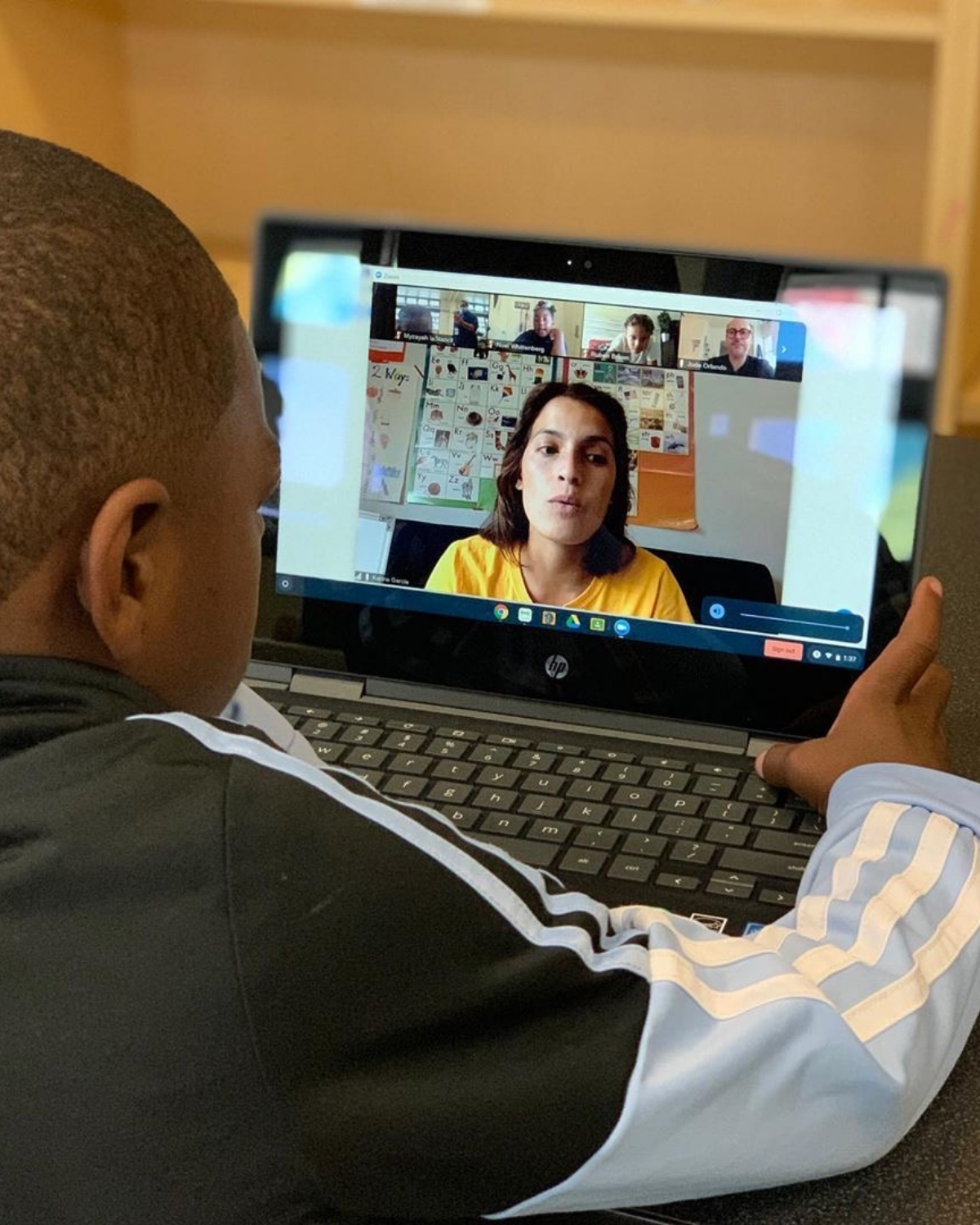 Starting the first day of distance learning for the new school year on August 17th, BGCSF opened its doors at ten locations allowing young people—with a focus on the most vulnerable youth—to access the Clubs. Our team continues their frontline service for our youth, focused on Academic Support for students doing distance learning, with a secondary emphasis on safe social engagement, ensuring daily nutrition and wellness activities, and providing regular opportunities for recreation.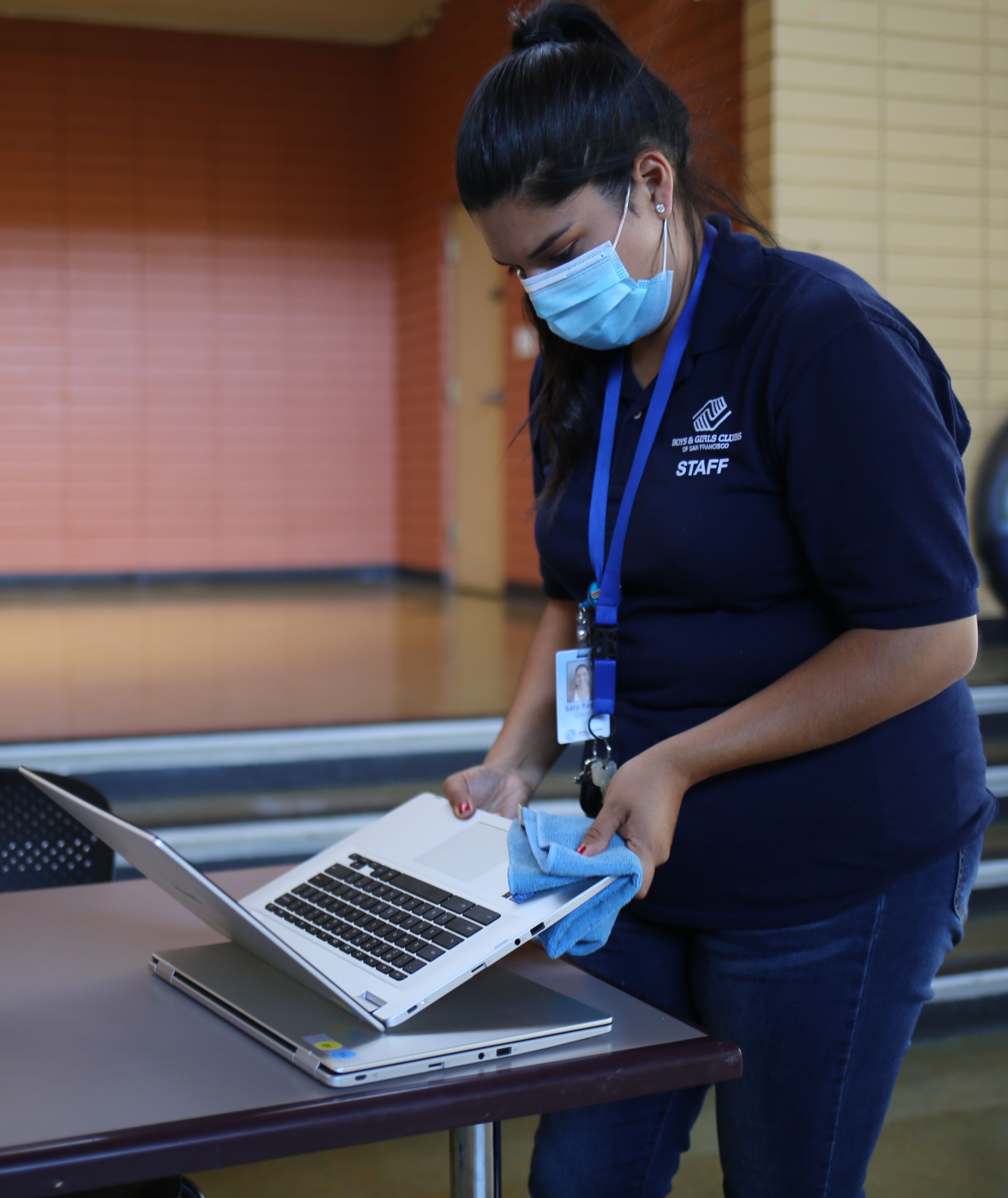 Throughout the pandemic, BGCSF has held the health and safety of our youth and staff at the forefront of all our decision making. To stay safe, the number of youth served each day at the Club is limited, the Clubs effectively manage all necessary cleaning supplies and PPE and invest time and resources in staff training. As long as we feel that BGCSF can function safely, the doors of the Clubs will remain open to the youth in our community who need us the most.