Make Learning Meaningful and Purposeful
$1,391.42 of $5,000
Your donation will help cover expenses for activities and programs that support our mission.
Donate Now
Our Mission and Vision
Our mission is to provide assistance, resources, and information for individualized and self-directed learning to encourage the natural development of all kinds of skills and attributes, namely self-confidence and self-esteem.
Our vision is a world that honors learner autonomy and supports meaningful education for all.
My Learning List was founded in 2020 by Kitchie McBride, MHA. As a mother supporting her son with unique learning needs, the struggle of trying to fit her child into a restrictive and traditional model of education inspired her to start a nonprofit organization. The focus is to increase awareness about the benefits of individualized and self-directed learning and its impact on self-confidence and self-esteem.
When the COVID-19 pandemic forced many families to educate their children at home, My Learning List launched a directory website with information and resources for homeschooling families looking to provide individualized education.
Then, My Learning List started a couple of Facebook groups that support ADHD & Homeschooling and a second group that discusses individualized and self-directed learning. At the same time, it started publishing blogs to educate, inspire, and inform families about the benefits of autonomy in learning.
My Learning List is also now hosting and coordinating Youth Leadership Programs by Toastmasters. The goal is to help the youth develop public speaking and communication skills.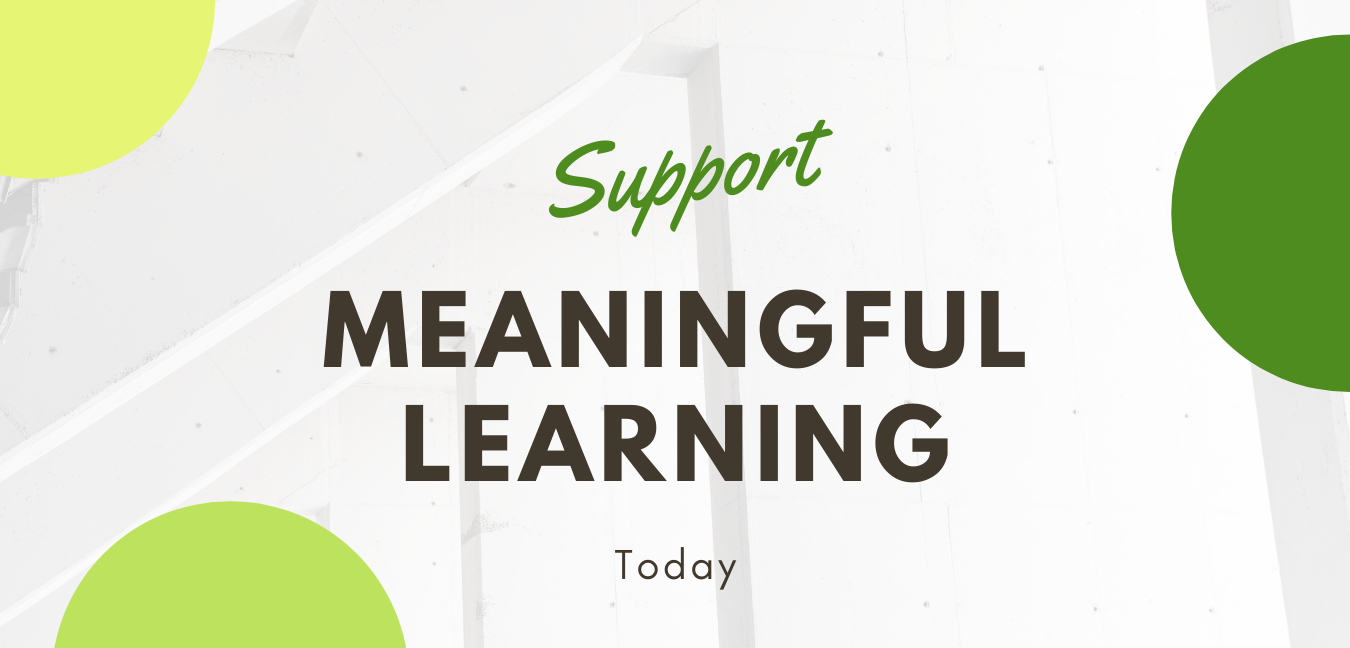 Have you met smart people, and yet they struggle in school?
Trying to fit a unique learner into a standard program can be very challenging. The child may feel inadequate or lacking the skills to become successful, negatively impacting self-confidence. At the same time, parents feel pressured to take extra steps so their child meets a particular grade level or a performance comparable to others. If this situation persists, it may negatively affect the parent-child relationship. Sometimes, all we need is to see things in a different light.
My Learning List would like to increase awareness about the importance of honoring the individuals' choices, understanding unique learning needs, and helping all learners achieve a lifelong, meaningful, and purposeful education.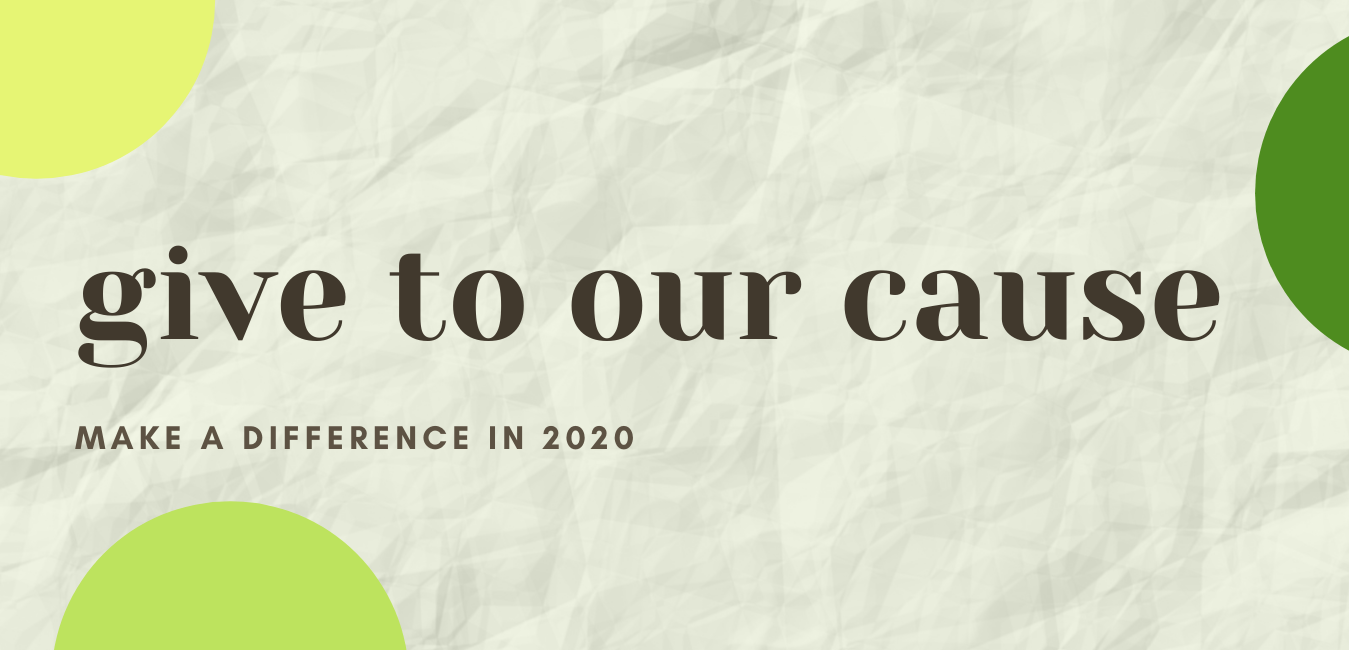 My Learning List's programs will support self-chosen activities that allow learners to develop practical application skills when solving real-world problems.
Through your generous donation and valuable partnership, you can help support our mission in providing the essentials for an individualized and self-led learning experience.
We hope to help everyone understand how honoring an individual's learning choices can significantly impact their self-confidence and self-esteem.
Can you imagine what a world could be if we have more people with increased self-esteem and positive relationships?
Remember, when you feel good inside, you tend to look for ways to help others.
We make a better world.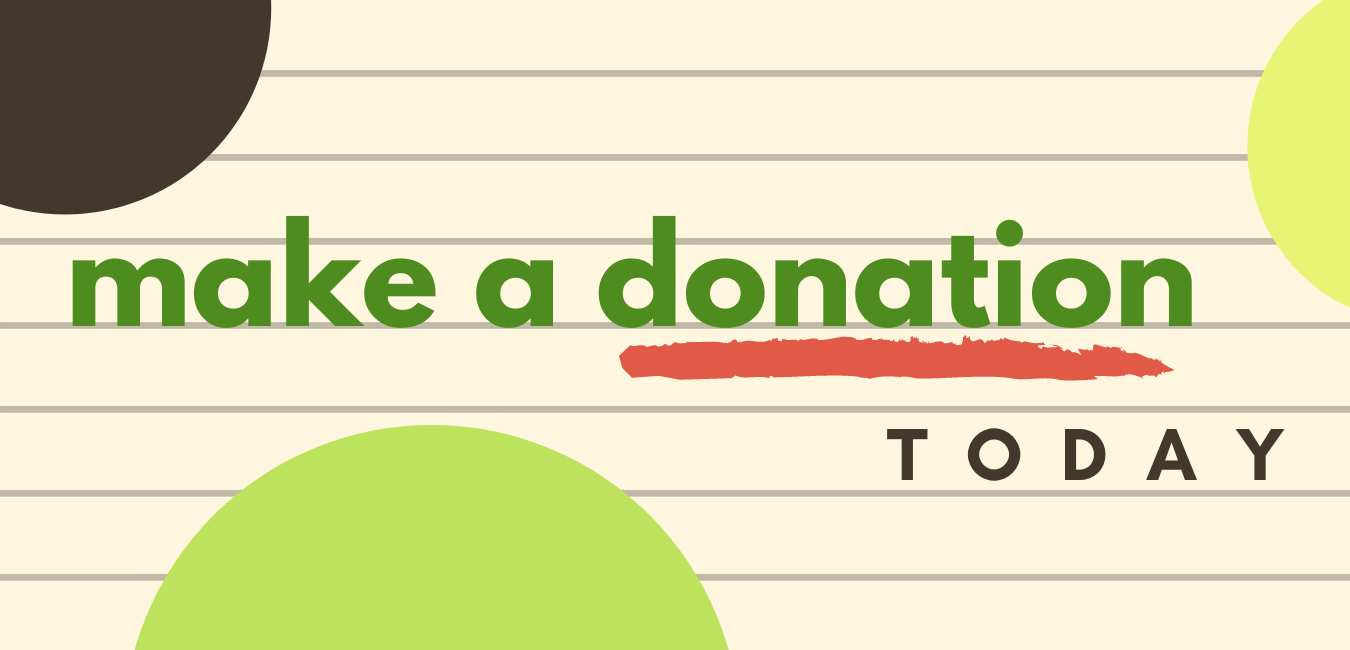 Your $100 donation could cover four learners' 12 months of access to our online literacy courses in technology, health, and personal finance.
_______________________________________________________________________________________________________
We accept donations from the following states:
Arizona | California | Delaware | Hawaii | Idaho | Indiana | Iowa | Montana | Nebraska | North Carolina | South Dakota | Texas | Vermont | Wyoming