Together We Rise Fundraiser - A Virtual Mindful Meditation Journey
$1,832.13 of $1,700
Please join our community and support kids who need us most during this time of unprecedented challenges.
Donate Now
THE EVENT
BGCSF's NextGen Leadership Council invites you to journey with us for a morning of mindful meditation. Meditation guru, Mike Cawley will share with us the history and forms of meditation, benefits of the practice, and how to incorporate meditation into your life. For the second half of class, Mike will take us on a guided meditation and leave room for questions afterwards.
--
All proceeds from this virtual class will support BGCSF's Together We Rise | Emerge Strong Campaign.
Thank you so much to our NextGen virtual mindful meditation journey event co-chairs, Sugu Venkatachalam & Jessica Harada!
EVENT DETAILS
When: Saturday, December 19, 2020 from 10am to 11am PST
Suggested Donation: $40
Zoom links will be sent after registration
Materials Needed: You, Zoom, and a peaceful space. All levels are welcome. Come as you are.
TO REGISTER
Click "Donate Now" at the top of this page to register.
Zoom information will be sent after you register.
SPONSOR A MEMBER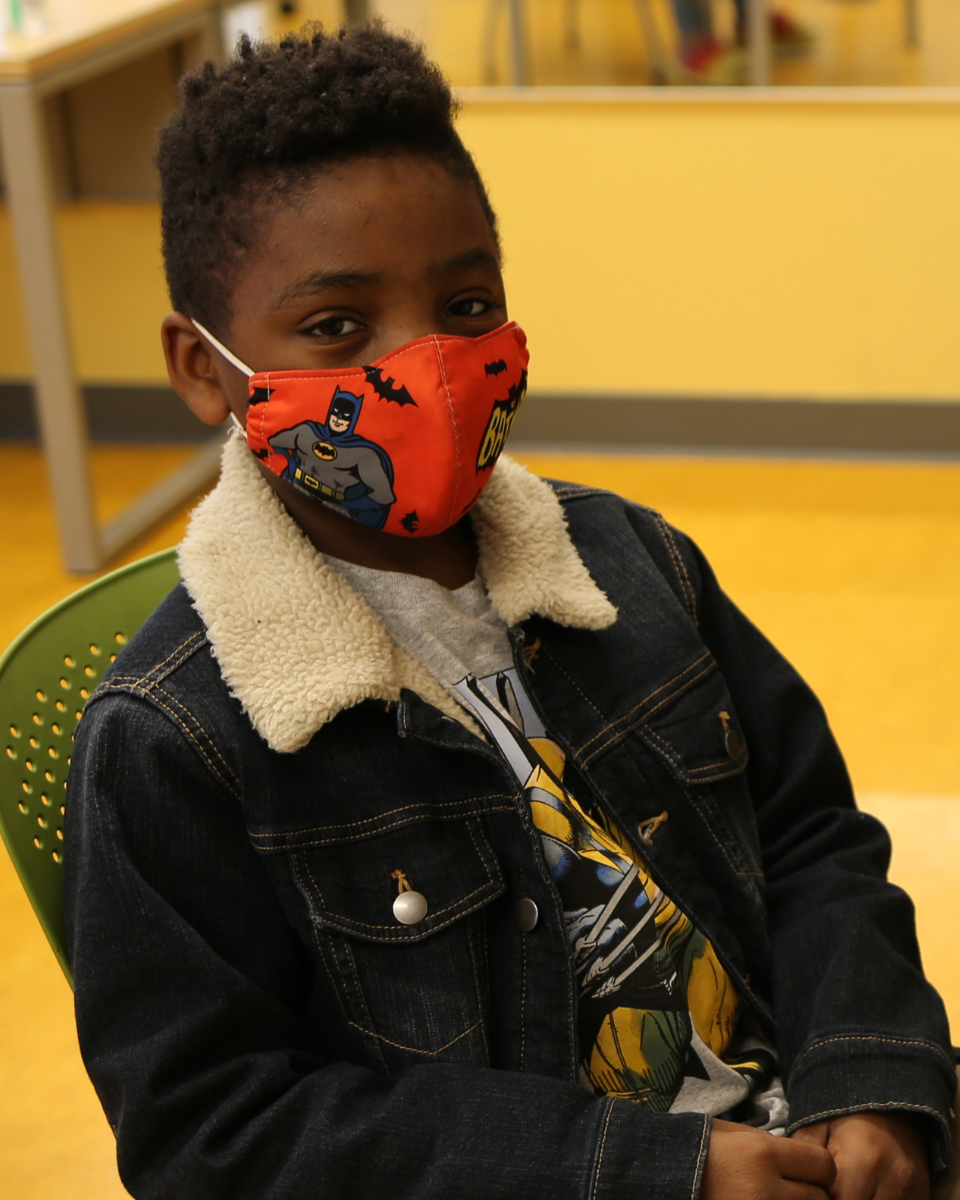 For a $20 donation, you can sponsor a BGCSF member to join this class.
If you would like to attend the class and sponsor a youth, please choose the $20 ticket option. If you would like to sponsor a few youth, please click "Donate Custom Amount" and enter in in a custom amount.
ABOUT MIKE CAWLEY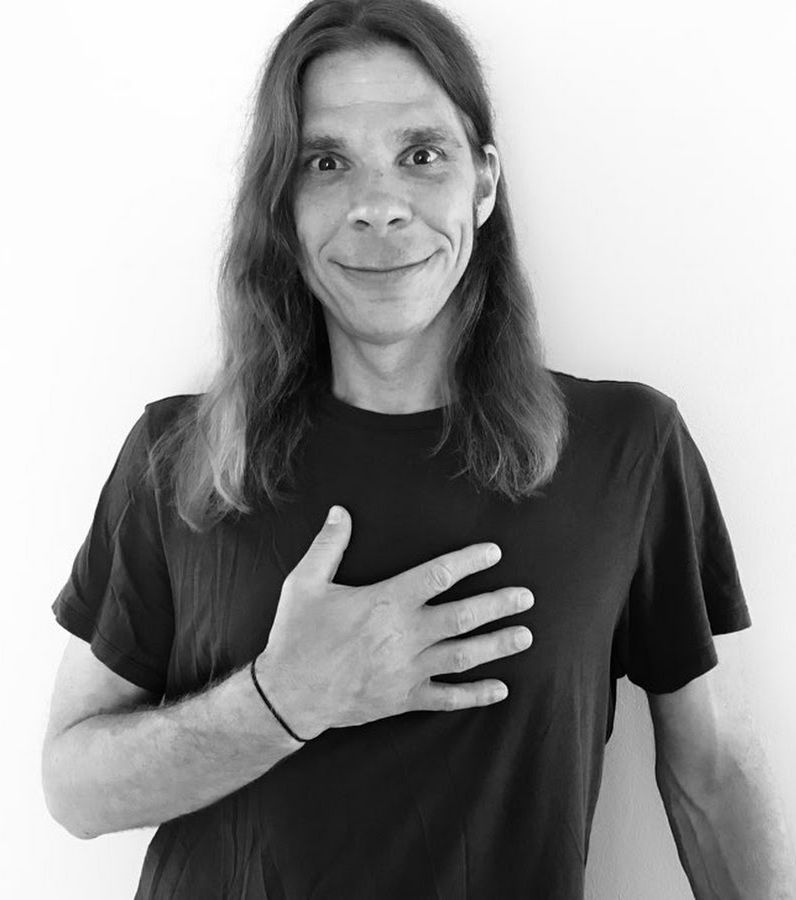 Mike began his Yoga journey fifteen years ago after suffering a fractured vertebra and began to take Yoga as part of his rehab. As Mike walked the path of Yoga his practice deepened, and he quickly discovered the far-reaching rewards of practicing meditation and Yoga.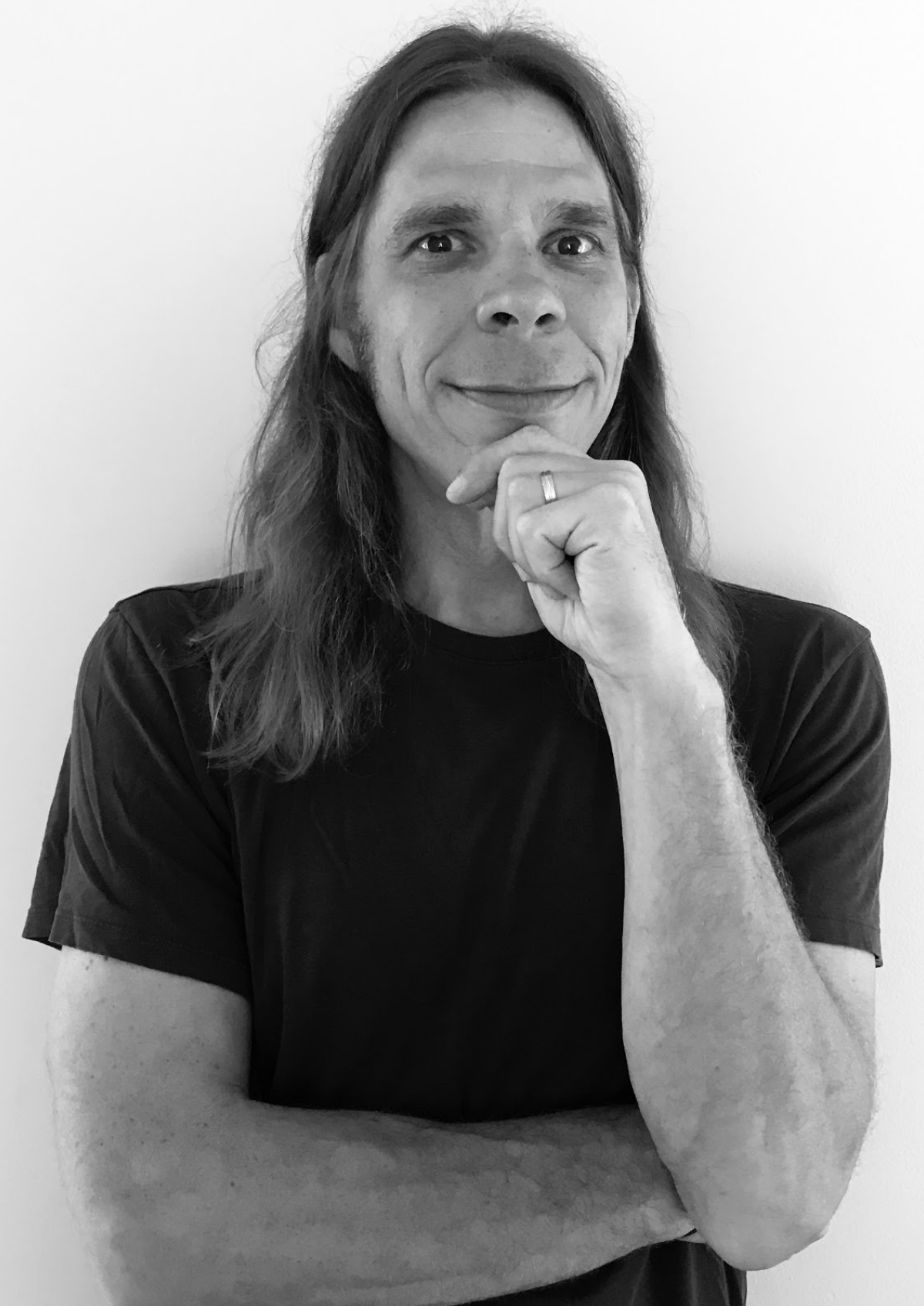 Mike offers multiple techniques of meditation and alignment-based Yoga classes designed to bring you into the present moment by focusing on your alignment and breath. His goal is to help each student reach their full potential on and off the mat. These sessions will "make your mind steadier and more compassionate." You will eliminate stress, relax, and find inner peace.
For more information or questions, please contact Carter Ashforth at cashforth@kidsclub.org or 415-445-5482.
ABOUT THE CAMPAIGN
TOGETHER WE RISE | EMERGE STRONG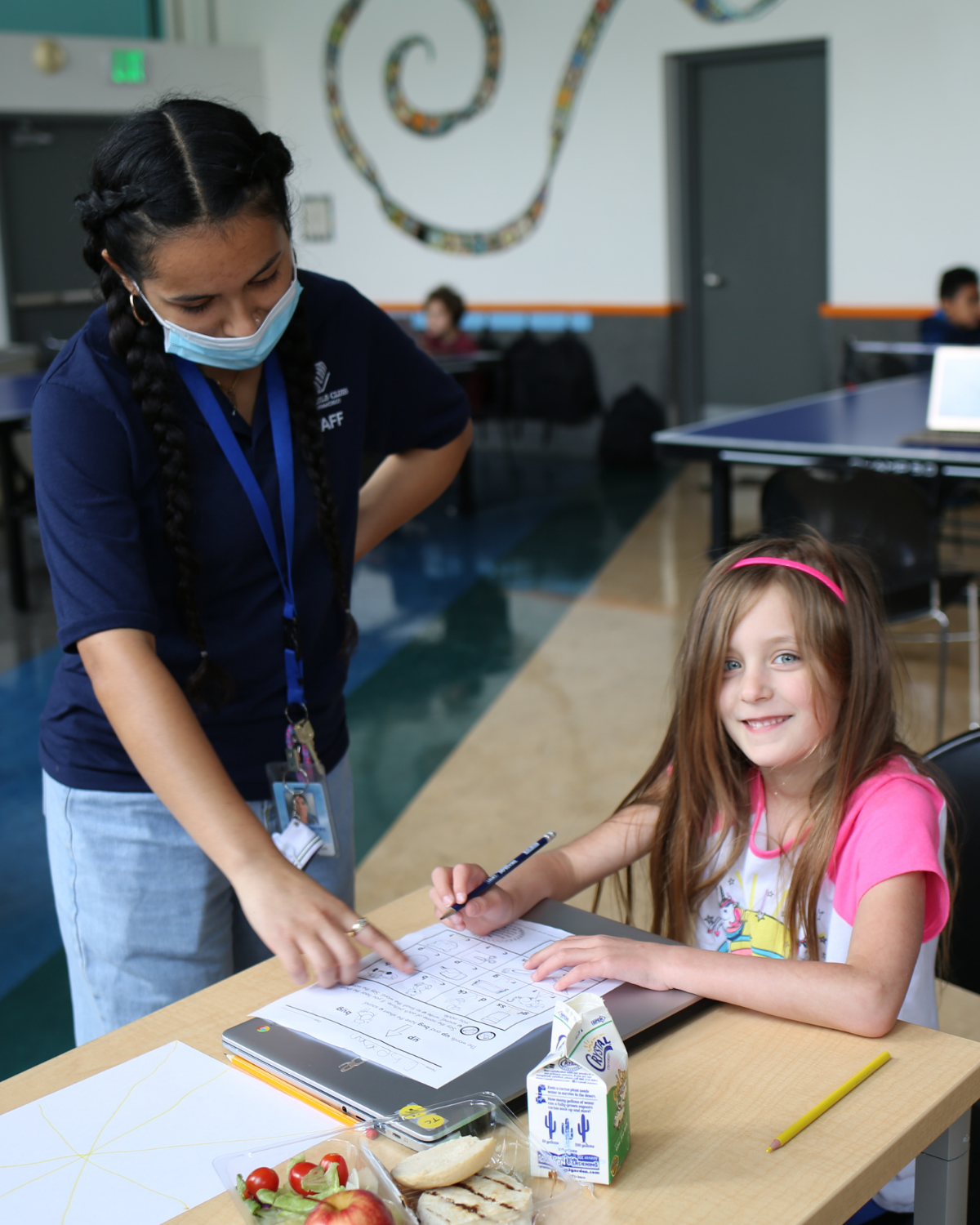 TOGETHER WE RISE | EMERGE STRONG is our fall and yearend fundraising drive that allows us to immediately fund current programs and to plan and make critical decisions for the months ahead -- one less uncertainty amidst so much that is unclear.
These are extraordinarily challenging times for everyone, but now more than ever, the Club is a beacon of hope for kids and families. Please join us in standing with our kids and families, and make a contribution today.
WHAT YOUR GIFT CAN DO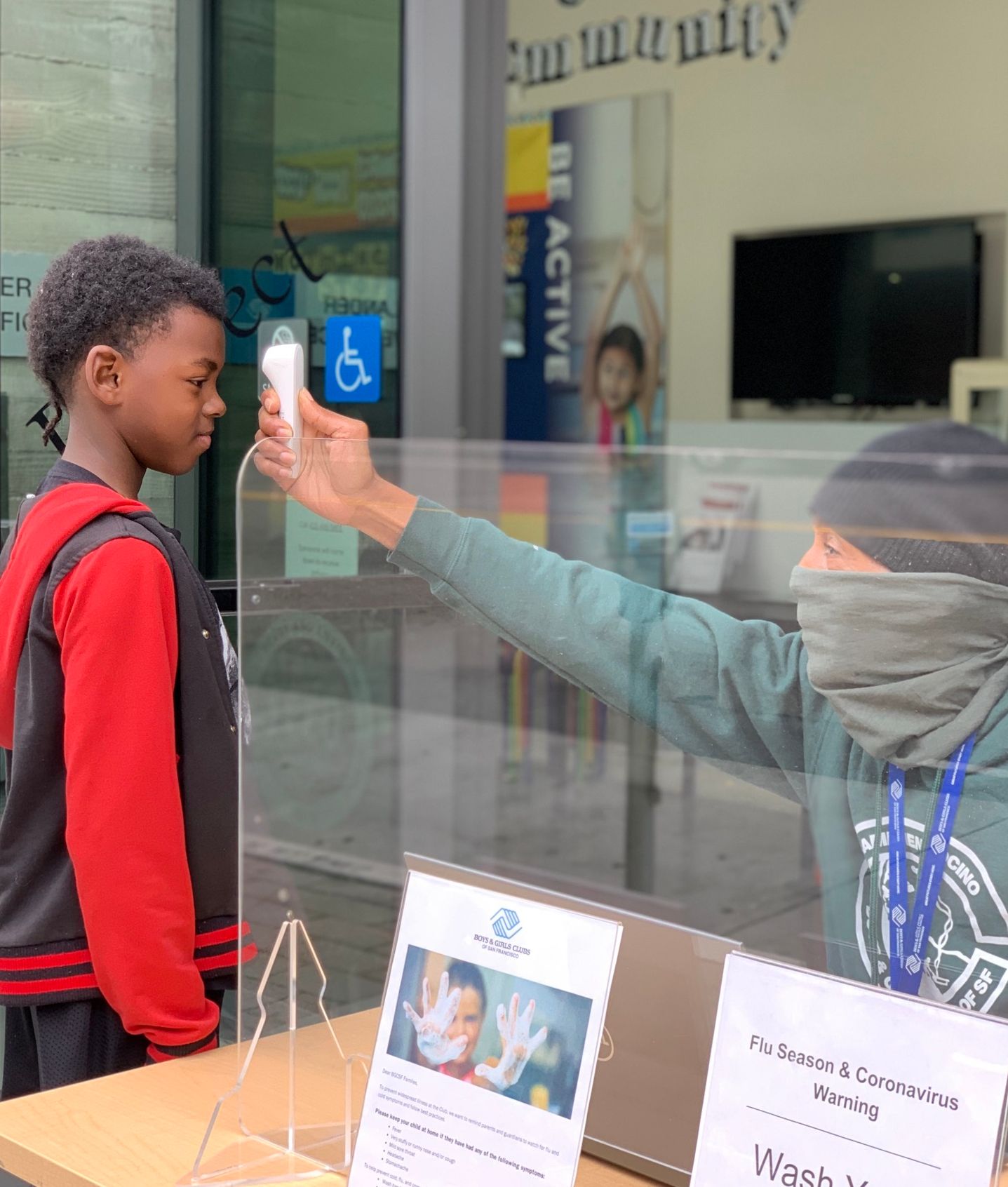 As we approach fall, with no signs of the health crisis abating, Boys & Girls Clubs of San Francisco remains resolute in standing shoulder to shoulder with our youth and families. The disproportionate impact of this pandemic on people of color shines a light on the complex, often multi-generational social and racial inequity that our families face.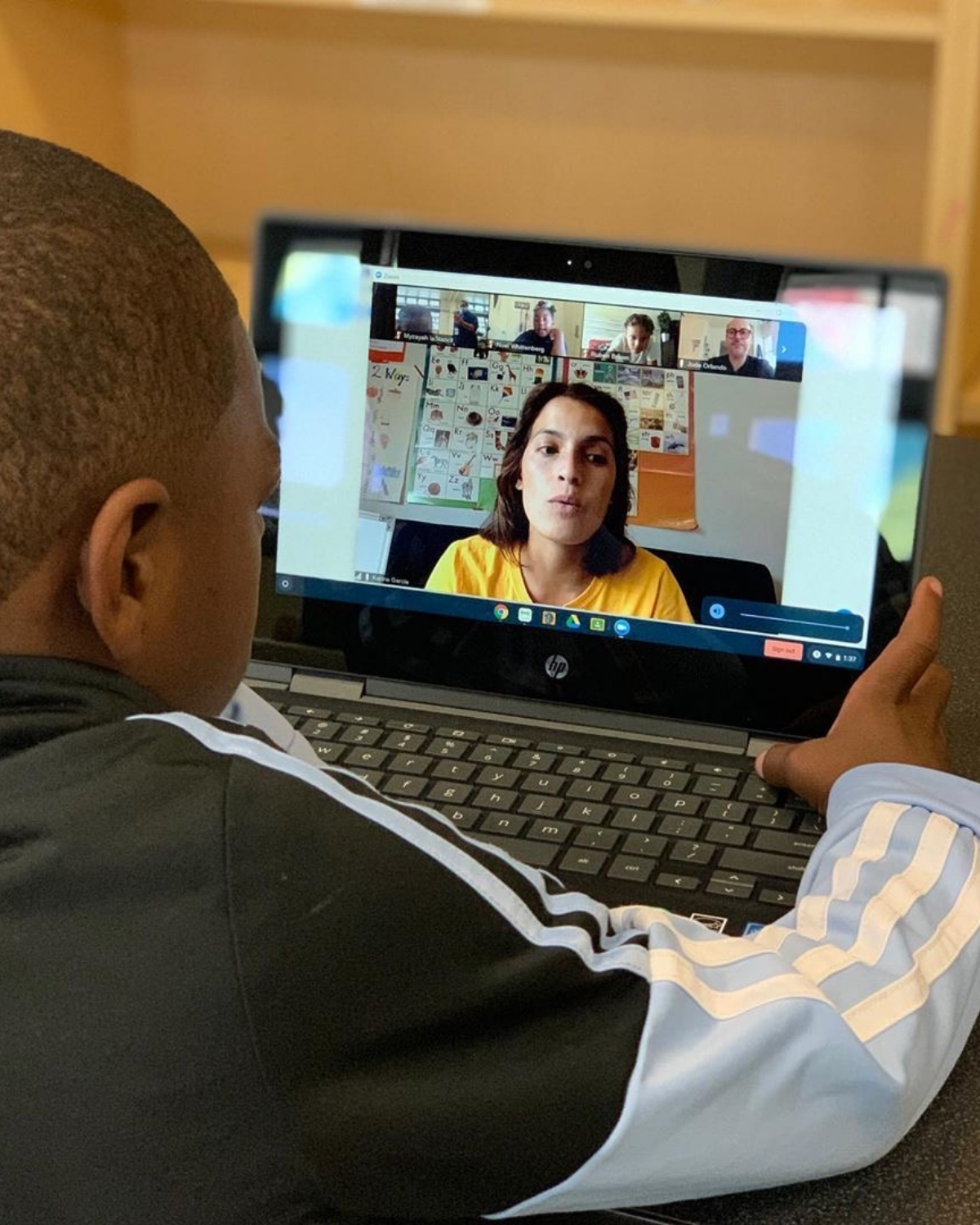 Starting the first day of distance learning for the new school year on August 17th, BGCSF opened its doors at ten locations allowing young people—with a focus on the most vulnerable youth—to access the Clubs. Our team continues their frontline service for our youth, focused on Academic Support for students doing distance learning, with a secondary emphasis on safe social engagement, ensuring daily nutrition and wellness activities, and providing regular opportunities for recreation.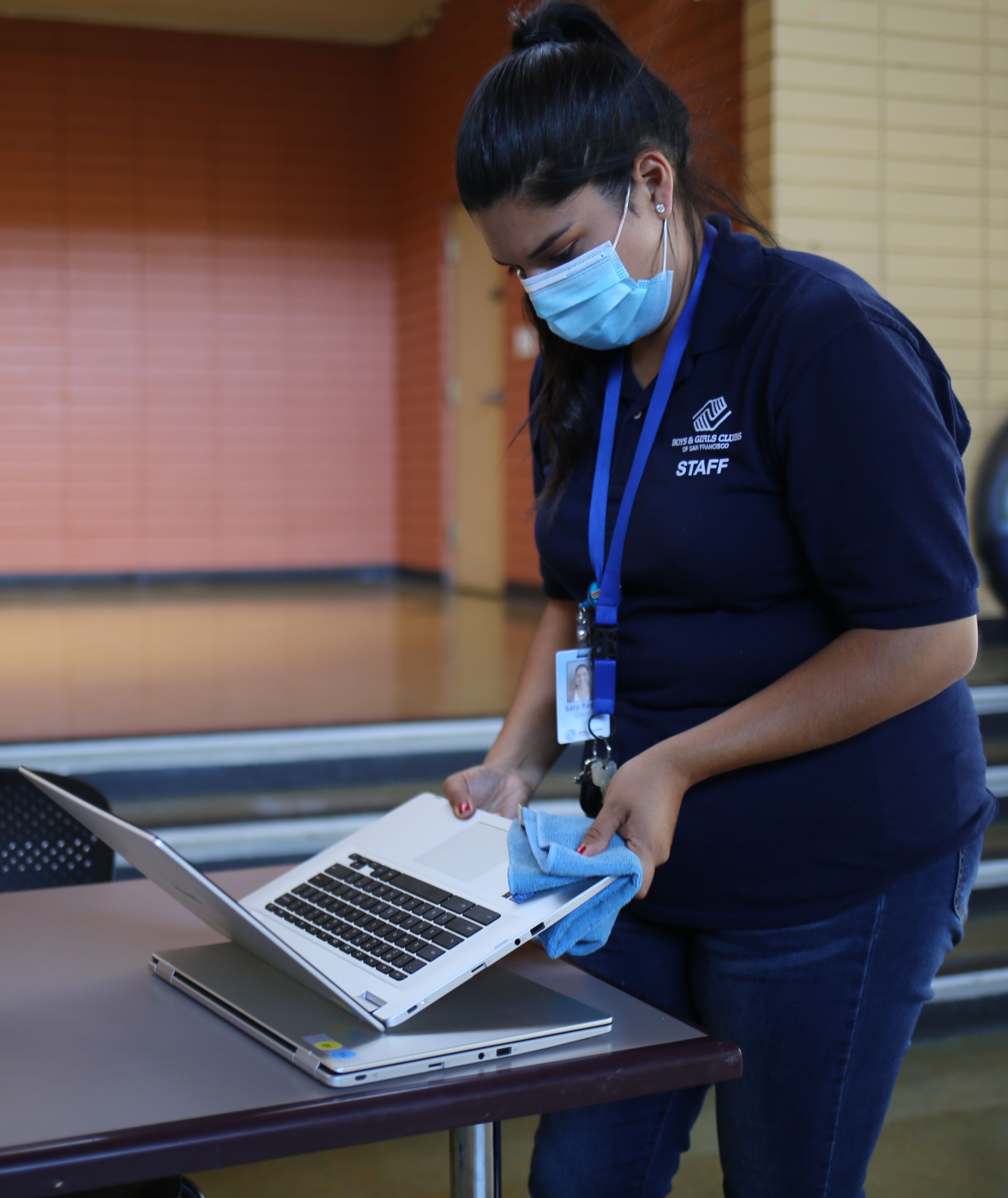 Throughout the pandemic, BGCSF has held the health and safety of our youth and staff at the forefront of all our decision making. To stay safe, the number of youth served each day at the Club is limited, the Clubs effectively manage all necessary cleaning supplies and PPE and invest time and resources in staff training. As long as we feel that BGCSF can function safely, the doors of the Clubs will remain open to the youth in our community who need us the most.