Husky is a dog with cancer and needs your help
$528.79 of $2,100
Cancer treatment cost for Husky.
Donate Now
Husky's Story
7-year-old Lab/German Shepard mix seeking immunotherapy cancer treatment for osteosarcoma
Pittsburgh, Pennsylvania
"Hi, I'm Husky! "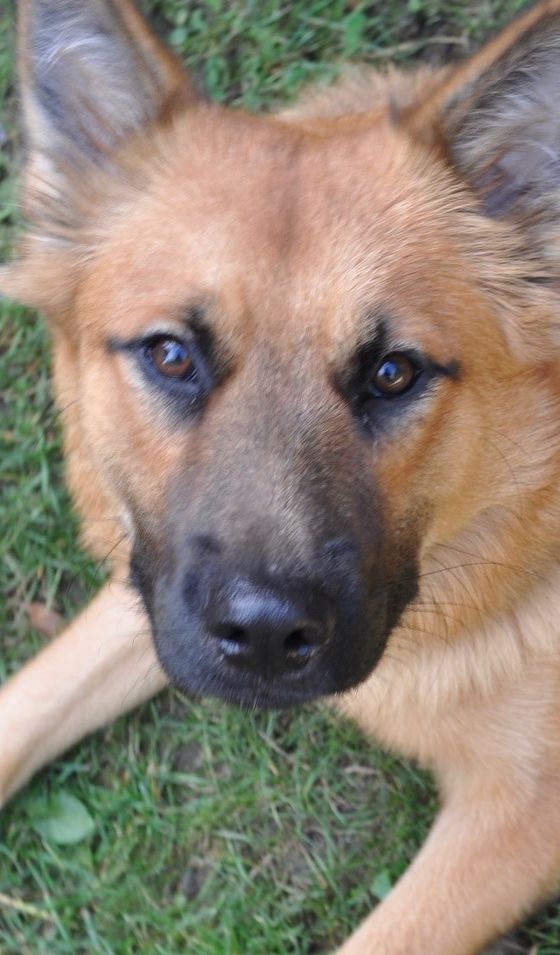 "I'm a 7-year-old lab/German Shepard mix and need your help!
My mom and dad rescued me when I was just a fur ball puppy.
Even though they now have three human babies, they still consider me their first baby!
My favorite things to do with my family are going on walks, runs, bikes, hikes, and anything that involves a tremendous amount of energy because I have it. My parents have three young kids who like to pet and sing to me. Sometimes, the kids like to play " farm life" and pretend I am a horse and practice chores, and they dress me up as a lobster every Halloween. But I like to think I was their first baby, we go everywhere together. My very favorite place on earth is the beach. I run for hours after dusk and before the crowds get to the sand. I used to chase endless amounts of tennis balls as far as anyone could possibly throw them. And like a bolt, speed back and deliver it for another turn.
Recently I haven't been able to do a few of my favorite things, running has become a little uncomfortable and I need to stop after only a few minutes. Hiking is still going well, and I love to explore the great outdoors, but I can't chase my arch-enemies - squirrels - all the way up a tall tree as I once could. And playing catch is too painful on my jaw, so I will run to a ball, but then I need someone to pick it back up for me. Most days I spend sitting under my favorite shade tree in my front yard. Neighbors walk by and always wave hello, and I can pick my head up to see who it is, but I don't bark anymore like I once did to protect my kingdom. I used to be the friendliest dog in the neighborhood and often visited the local nursing home where they all love me because I make them all smile. If you met me, you'd fall in love with me, too.
I can't wait to run on the beach again
But last month, doctors found cancer in my jaw.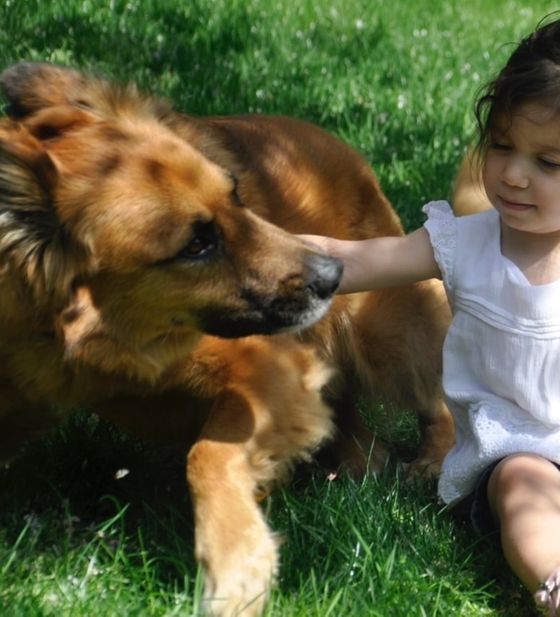 I can't open my mouth to eat (my mom now makes me homemade soft baby food for meals) but my doctor thinks immunotherapy treatment might help me.
Thank you for learning about me and my condition.
Please donate and help me and my family."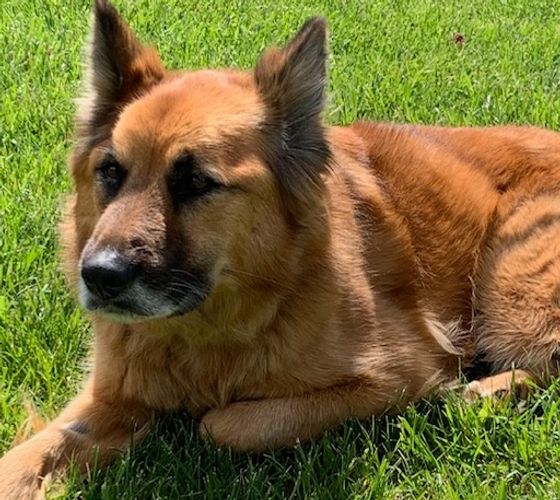 A message from Husky's Family:
We rescued Husky who was an abandoned puppy, and he's been with us ever since. He's the friendliest dog who has tons of energy and loves making people smile.
At the end of April, he had x-rays taken at a clinic. Everyone first thought that he had an abscessed tooth but we were devastated to learn that he had cancer
Because he is not a candidate for surgery, the only option we have is immunotherapy treatment.
The drugs have been generously donated, but we need assistance with his full veterinary treatment costs. But he is only seven years old and we desperately want him to return to enjoying life, chasing tennis balls and catching sticks.
The treatment he will receive is part of an immunotherapy study and whatever doctors learn about this cancer at a rare location may help other dogs in the future.
Please donate for Husky. We will be beyond grateful for any amount of assistance that you can offer.
Deb and Mike, Husky's Parents, Pittsburgh PA
Canine Cancer Alliance is a tax-exempt public charity (federal tax ID #823762441). All contributions are tax deductible to the extent allowable by law. No goods or services were provided in exchange for your generous financial donation.