STAND WITH KIDS!
$909,548.17 raised
Created by Boys & Girls Clubs of San Francisco
Donate Now
WHAT YOUR GIFT CAN DO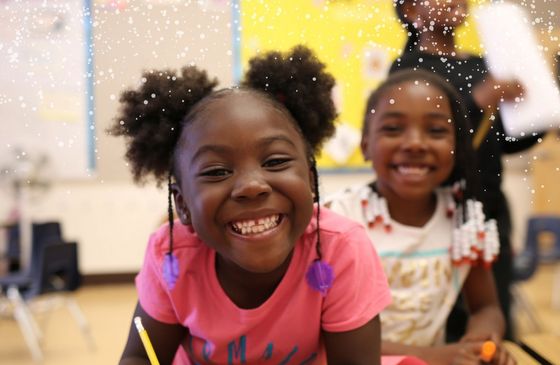 Thanks to this incredible community, our doors remained open to support youth throughout this entire pandemic. You've also made it possible for us to expand our educational and behavioral health support programming to meet the additional needs of our members during this challenging time. We will continue to address youth's needs during the recovery process – a process that will likely take years, not months. And we are relying on your continued support.
Our top organizational priorities moving forward are mitigating learning loss and strengthening the socioemotional health of our Club members. You will also see us focus on youth empowerment, job readiness, financial literacy, sports, fitness, and play. We recognize that each of these areas has a role to play in our members' recovery from this difficult time and overall success. Read more about the impact your gifts can have here.
STAY CONNECTED WITH US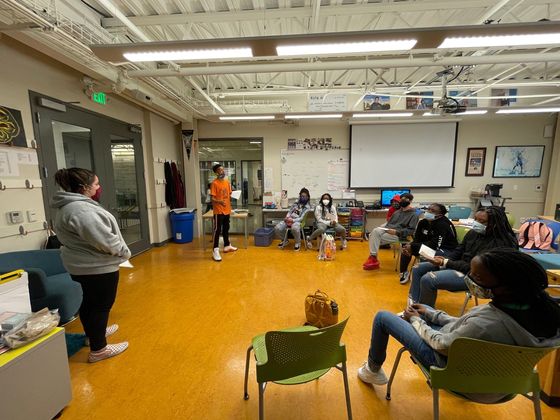 Club Spotlight: Don Fisher Clubhouse Over the summer, a school bus route was canceled impacting transportation for over 40 youth who regularly attend the Don Fisher Clubhouse after school. Club families immediately took action. This resulted not only in the bus route being reinstated, but in an additional bus stop being added right in front of the Clubhouse itself. Read more about the Don Fisher Clubhouse here.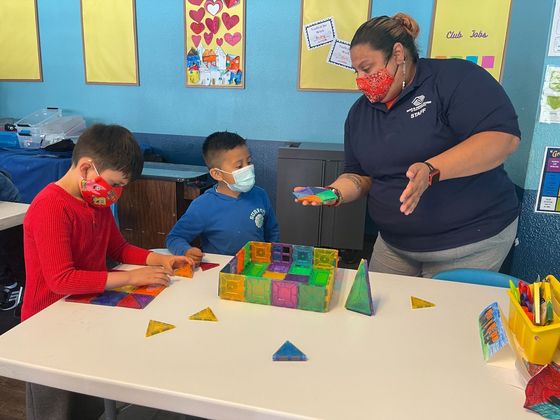 Academic Success & Socioemotional Wellness for Students Because we remained open and active in our members' lives throughout the pandemic, our relationships with youth and their families are stronger than ever. This makes us well-positioned to help address some of the long-term impacts of the pandemic and pave the road toward our members' academic, social, and emotional recovery. Read more about our plans here.
Boys & Girls Clubs of San Francisco is a tax-exempt public charity (federal tax ID #94-1156608). All contributions are tax deductible to the extent allowable by law. No goods or services were provided in exchange for your generous financial donation.