STAND WITH KIDS!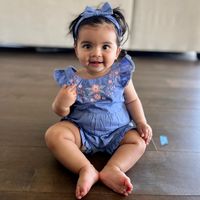 Aniva Hinduja & Tony Joseph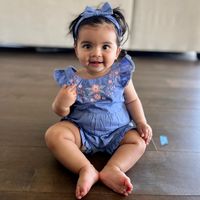 Aniva Hinduja & Tony Joseph
In lieu of gifts, Sonali would love for you to donate to a cause her family feels strongly about. Boys & Girls Club of San Francisco is an organization that serves a substantial part of our city's youth where the need for learning support is the highest. A small gift can have a huge impact for our youth in helping them reach their full potential. Below are a couple of different levels you can consider giving at: $25 will help provide healthy lunches and snacks for kids during the school day. $50 will provide school supplies for 10 kids. $100 will help provide college application assistance for two teens. $250 will help pay for 5 hours of professional tutoring. Thank you so much for supporting our youth!
STAND WITH KIDS FOR A GREAT FUTURE
Boys & Girls Clubs of San Francisco intends to embrace all the joy, excitement, and pure fun that should be a part of childhood. Kids need an opportunity to be kids! To laugh and to engage with the world without fear … to be optimistic that the plans they set today may actually come to be tomorrow.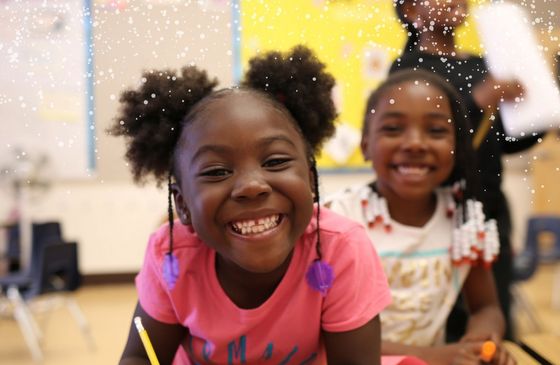 PROGRAMATIC PRIORITIES
We are also expanding our commitment to education and mental health services. These programs combine academic support with extracurricular activities, leadership development, and mentorship to produce the best outcomes for our members. Now, these wraparound services are even more crucial as we work to help youth recover from the learning loss and socioemotional challenges they have faced during this pandemic.
You will also see us focus on youth empowerment, job readiness, financial literacy, sports, fitness, and play. We recognize that each of these areas has a role to play in our members' overall success.

How Your Gift Can Make an Impact
A gift today will help us continue to support our members with the wraparound services that Boys & Girls Clubs of San Francsico provides year round. Thank you so much for helpiing us ensure Great Futures for kids!
Boys & Girls Clubs of San Francisco is a tax-exempt public charity (federal tax ID #94-1156608). All contributions are tax deductible to the extent allowable by law. No goods or services were provided in exchange for your generous financial donation.